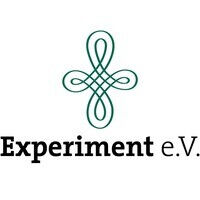 Experiment e.V.
managed by Rabea Brozulat
About us
Our non-profit, intercultural exchange organization is volunteer based with an office of 29 paid staff members. We offer a wide variety of programs for all age groups and on all continents.

Throughout Germany, our 650 volunteers devote their spare time to intercultural exchange by selecting and preparing participants, supporting host families and their guests, accompanying groups and presenting our programs at youth fairs and other events.

Experiment e.V. is a member of the Federation EIL the worldwide network of the Experiment in International Living and WYSTEC.
Latest project news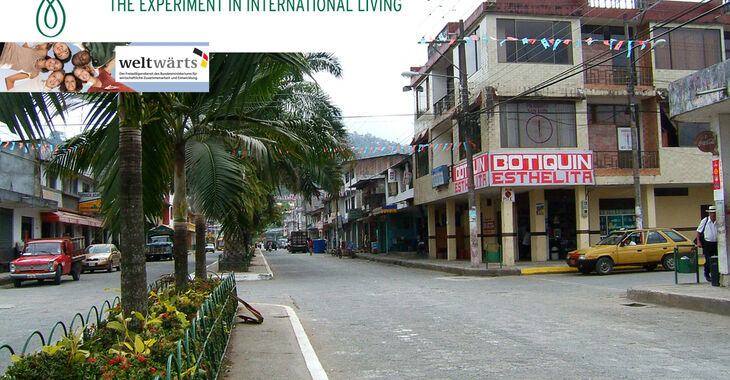 Wir haben 11,70 € Spendengelder erhalten
Die Spende wird für die Durchführung des Programms weltwärts verwendet. Dieser entwicklungspolitische Freiwilligendienst ermutigt junge Menschen, sich für die Ziele einer nachhaltigen Entwicklung einzusetzen. Experiment e.V. begleitet die Teilnehmenden ab dem Auswahlverfahren und bereitet sie intensiv auf die Ausreise vor.  Auch vor Ort sind Experiment und die Austauschorganisation für die Teilnehmenden da. 
Das Bundesministerium für wirtschaftliche Zusammenarbeit und Entwicklung trägt 75 % der Programmkosten. Die verbleibende Finanzierungslücke kann Experiment e.V. nur mit Hilfe von Spenden schließen. Die Spende ist dabei nicht für eine*n einzelnen Teilnehmenden zweckgebunden. Die ordnungsgemäße Mittelverwendung durch Experiment e.V.  ist durch die Kontrolle des BMZ gewährleistet.
continue reading
Contact
Gluckstraße 1
53115
53115 Bonn
Germany


Rabea Brozulat
New message
Visit our website