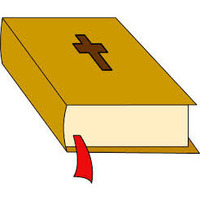 Barr christian vocational center
managed by M. Achola
About us
Barr Christian Vocational Center was initiated by the development committee members of Barr Anglican church in 2005 to train the orphans, disable children, youth, women and vulnerable children in the internally displaced peoples camps in Barr sub county to be economically self reliant. However, we have decided to register it as a Christian Non Governmental Organization, Non denominational, and Non profit, Tax exempt and registered with the National Board of Non Governmental Organizations.
The idea of registering the institution as an NGO came because when committee members of the organization go to the villages and parishes of Barr sub county to sensitize the community about the economic empowerment of women, importance of girl child education, HIV/AIDS prevention, reproductive health, environmental protection, women and children's human rights, the local leaders in villages and parishes tell them how the community are suffering without any economic activities since they have been in the camps for too long, vulnerable children, youths and orphans are suffering without education and job skills that can make them self reliant in the community and the elderly are suffering with poverty and ignorance, HIV/AIDS infection rate is very high in the community, lack of food, lack of job creation for the youths and lack of training in vocational skills, children are not going to school, child labour is very high and lack of food.
Therefore, we had to register it as an NGO so that we can get assistance from donors to help women, children, the elderly and orphans to be empowered economically, spiritually, socially and morally in the community.
The organization is based in Barr Sub-county under Barr Anglican church, Erute County, Lira District 12 km, East of Lira – Aloi road, Northern Uganda .The certificate Number S.5914/8886.The charity is based on the philosophy that "Love one another as you Love yourself"
We have applied for renewal of our NGO certificate for this year in February 2014 but we have not yet received it and it may take some time.
The Organization carries out development activities in Affirmative action, HIV/AIDS fight, school dropout and orphans support, Girl child Education and human rights campaign.
Latest project news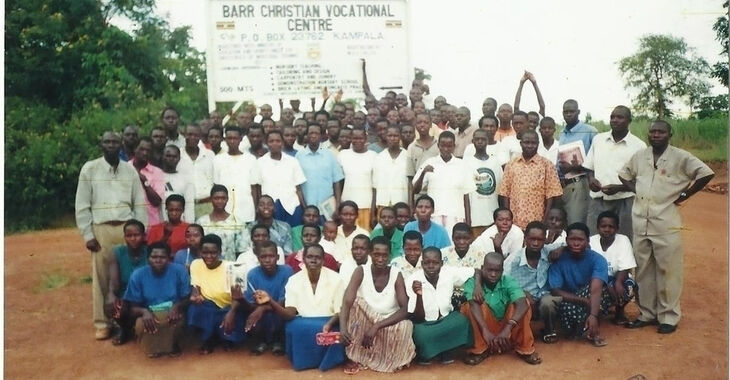 Donate now for the construction of Barr christian vocational training center
Please kindly donate any amount you like so that we can construct Barr christian vocational training center for training orphans, vulnerable children, youth and disable children to be self reliant

continue reading
Contact
Barr sub county, Lira District, Northern Uganda
Kampala
Uganda


M. Achola
New message
Visit our website