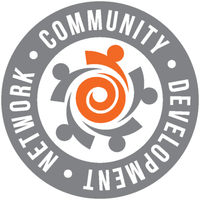 Community Development Network
managed by Finley Gana F.
About us
Community Development Network (CDN) is a Cameroonian non-governmental, non-profit humanitarian organization created to support rural development challenges and to promote the aspirations of the poor, vulnerable and marginalized population of Cameroon by mobilizing collective action towards sustainable livelihoods.

We aim at building the capacities of the poor and vulnerable rural communities (children, youths and women) and improve life in the community through facilitating initiatives in non-formal education, agriculture, health and sanitation, portable water, income generation, communications and environmental planning. Community Development Network also focuses on encouraging development endeavors by providing an enabling environment and active participation of the community in the development process.

Community Development Network carries out community initiative programs for the amelioration of capacities, awareness and the communication of issues affecting rural poor and vulnerable population. These programs range from: renewable energy and clean environment; education and literacy; health prevention and information; entrepreneurship development and local initiatives; information and communication technologies, sponsorship, culture, art and sports as well as agriculture.
Latest project news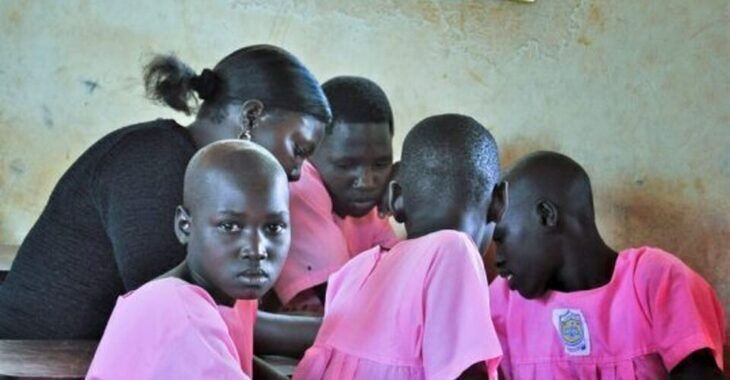 I triggered a payout for these needs:
We plan to organize campaigns in farming communities with dropout school girls and also some students on the importance of hygiene during menstruation.
We also plan to distribute some reusable hygiene products to them and put up posters on public places and slogans to say no to the silence on menstruation.
A donation amount of €20.00 was requested for the following needs:
Reusable Mentrural Pads/ Cups €20.00
continue reading