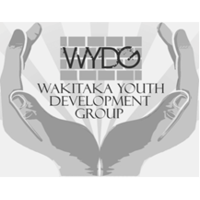 Wakitaka Youths Development Group (WYDG)
managed by Maria and Emmanuel Z.
About us
Wakitaka Youths Development Group (WYDG) began in January 2008, registered at the Sub-county level as a Youths Group before registering as a Community Based Organization on 6th April, 2009. It is an initiative to help the youths of Wakitaka generate income and utilize their potential to address the key challenges facing the Community for sustainable development.

Many youths in the area are school dropouts due to low incomes from their parents, guardians and due to the HIV prevalence in the area making some of them orphans. Many of the youths do not further their education after Ordinary or Advanced level to an Institution such as Vocational Training or University due to their inability to meet the high tuition expenses and costs incurred in buying school incentives. It is also very common in the village that even those who have attained at least some Vocational training do not have employment.

Mission
To have a team of youths actively involved in but not limited to income generating activities, health and environmental matters with the aim to fight against poverty, address the health and environmental challenges affecting the community respectively for sustainable development.

Vision
To have over 80% of the youths in the village actively involved in the activities of WYDG by year 2014.
Latest project news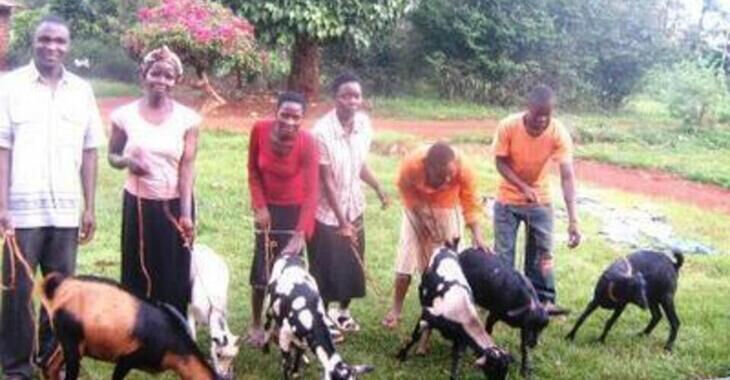 Help Wakitaka Youth to combat Malaria
Many families have been affected by Malaria and HIV/Aids in Wakitaka. Having discussed the problem of Malaria, the youths are eager to get involved in fighting Malaria in their community.
Some few families consider buying a mosquito net for a mother who is pregnant. But after giving birth, the families rarely consider buying one for the children. Many parents use mosquito nets while their children do not. A net costs about 2.5$ and very few families in Wakitaka are using any measure to prevent Malaria.
In Uganda, malaria is the leading cause of mortality. It is endemic in 95% of the country, and forms 30-50% of the outpatient department attendance, 20% of in-patient admissions, and 9-14% of the deaths of admitted cases. (http://allafrica.com/stories/200811240746.html)
Malaria impacts negatively on the impoverished society where an estimated 25% of household income is spent treating the disease. That's the kind of situation in most of our rural communities including Wakitaka. The little savings by families end up being spent on treatment for malaria.
Wakitaka youths would like to take part in the fight against malaria starting with their community but would wish Neighbors to help find ways in which the youths can get involved in the wipe malaria out of Wakitaka community.
The youths are not so much concerned about having bed-nets themselves, but would like to help especially the kids in Wakitaka.
If you would like to help through the donation of bed-nets, or if you know an organisation that could provide training to the group (near Jinja), please contact us through the contact form.
Thank you.
continue reading
Contact
Wakitaka
256
Jinja
Uganda

Maria and Emmanuel Z.
New message
Visit our website