Kinder Afrikas e.V.
managed by R. Pöschl
About us
Help children by giving the gift of hope!

Our relief organization's goal is to enable children in Africa to get an education, thus improving the opportunities the will have in the future. This is to be achieved by constructing school buildings and orphanages and setting up school sponsorships.

Even before the association was actually founded, one principle was very clear: 100% of the funds donated will be used for school projects; they are not to be reduced for administration expenses. For this reason, the association depends on the generous support of companies and other partners in order to inform the public of its project.

"Kinder Afrikas e.V." is already planning its first project. The association is in direct contact with the German Ambassador in Liberia, Ms. Ilse Lindemann-Macha, and the German police contingent stationed as part of the UN protection force in Liberia.
The German police officers have been supporting an orphanage in Monrovia for some time now on an honorary basis. Now, a school is to be built for the orphans. This school building can become a reality for approximately EUR 15,000. Kinder Afrikas e.V. would like to raise these funds by November of 2008 (end of the rainy season).

It is planned to put up stands at trade fairs, to organize raffles, charity dinners and charity golf tournaments and further events for this purpose. In addition, as many members and sponsors are to be solicited as is possible.

A country like Liberia, whose civil war has raged largely without the world taking any notice due to other conflicts, will only have a chance at recuperating if its children have the opportunity to go to school and get an education. There are still too few schools and, in addition to that, most parents cannot afford to send their children to those schools that exist.
(translated by betterplace)
Latest project news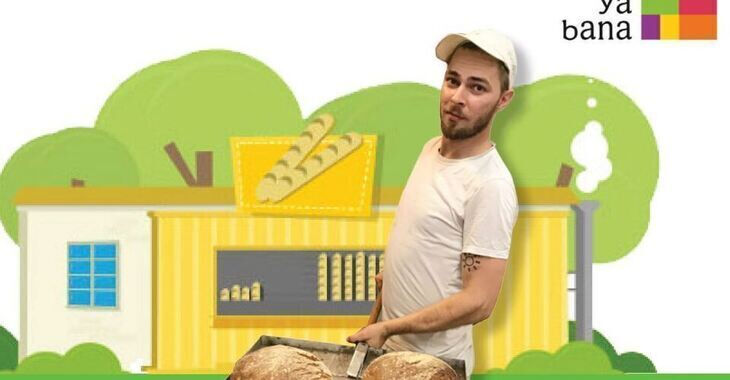 Ich habe 287,63 € Spendengelder erhalten
Die Spendengelder werden für den Aufbau und Betrieb der Ausbildungsbäckerei in Kinshasa, D.R.Kongo verwendet. Bäcker Denis, das Gesicht der Kampagne, hat bereits im Kongo mitgeholfen, Bäcker für unser Projekt auszubilden und wird in Zukunft noch öfter im Kongo mit anpacken, was zum Erfolg des Gesamtprojektes maßgeblich beiträgt. Durch die Ausbildungsaufenthalte entstehen Reisekosten, die zumindest zum Teil durch Spendengelder gedeckt werden. Für diesen Zweck werden die Spendengelder verwendet.
continue reading
Contact
Postfach 10 11 06
80085
München
Germany


R. Pöschl
New message
Visit our website