Social Enterprise (Africa) CIC
managed by B. Parkinson
About us
Social Enterprise Africa has been set up to promote the development of social enterprise in Africa, initially in three ways:
1. By developing agriculture in rural Africa
2. By supporting high quality NGOs and CBOs, who support social enterprise
3. By initiating and developing innovative projects in Africa promoting social enterprise
Latest project news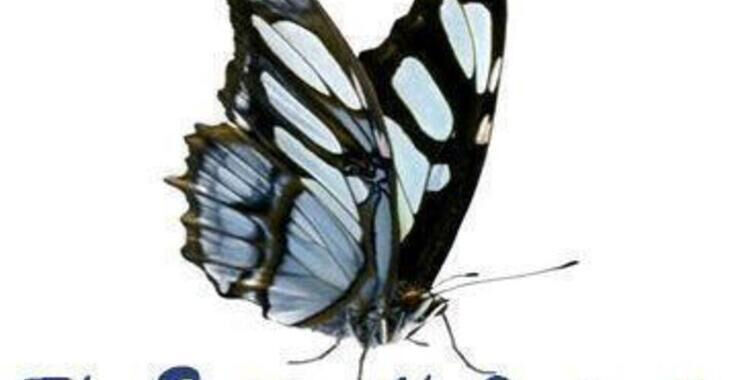 Working School Holidays in the Butterfly Project
Maybe quiet on the Betterplace site of late, but we have been through frenetic action, to make sure all of the members had an opportunity to deliver their own social project and what a range of projects we have had!
Gilbert (14) led the way with an intriguing music project in his remote home village of Namberre.  60 children benefited from Gilbert's skill in music, dance and drama over the course of a week, during their holidays and even now, when Gilbert is back in Kampala, the project has endured, with local people taking over where he has left off...
His friend, Eunice (14), has been inspired to start her own music project in Kampala's largest slum area, Kisenyi and she is determined to continue this through this school term.  Eunice has recently become a student of Kampala Music School, through her association with the Butterfly Project and she is a talented singer an song-writer.
Martin's (14) project is to give a voice to local youth in disadvantaged areas, where they have little or no access to internet.  He interviewed local young people in the Acholi Quarter, a slum district in North-eastern Kampala and is developing an enduring web-site and blog, which you can see at http://youth-kireka.blogspot.com/2010/05/welcome-to-youthkireka-blog.html.  The web-site will follow soon.
Samuel (14) is an artist and has been developing his talent, as well as raising the profile of the inadequacy of school meals in Uganda.  Posho and beans is a staple but extremely unpleasant diet for children, which is in most schools completely unvarying from day to day.  He has been working with a local professional artist and has also recruited some other local children to help him create the art.
Debra (17) has grown up in the Acholi Quarter and she has become aware of young girls' plight, some of whom are dragged from the village to become servants in the houses of people in this area.  She has brought them hope, by giving them a day out every week, where they can play and learn, they can support each other with what has been happening to them.
Judith (13) has set up a savings club for girls in the same locale, whereby each saves a small amount of money each week for future times.  Saving is rare in these communities and it not only helps young people to think of their future, it helps them mitigate problems that occur in their daily lives.
Francis (15) has developed a running project, which has created a course in the local area, where local children run early in the morning, just as the sun comes up.  They run for about half an hour, then return for squash and biscuits, spending time then learning about how to keep themselves fit and healthy.  These kids are seriously good runners (as is Francis) and who knows what the future might bring, if they can keep going, but whatever their future, they have a better chance fit and well...
Well these are a taster of some of the projects.  You can always see photos of the project at Facebook at http://www.facebook.com/album.php?aid=183777&id=639473981&l=4983ac1a69
continue reading
Contact
31 Prince of Wales Lane, Yardley Wood
4LB
Birmingham
UK


B. Parkinson
New message
Visit our website