onevillage Global
managed by L. Welsh
About us
onevillage promotes global development through individual community empowerment in underdeveloped countries around the world. We believe that by listening to local residents, starting small and applying assistance and funds where needed, we can develop a model that not only creates healthy communities but fosters a healthy planet.

Our website: www.onevillageglobal.org

The creation of healthy and self-sustaining communities on a local level can empower and inspire regional, national and even planetary change. Although the work we do is very local, our goal is to create networks that foster a sense of global responsibility and ownership.

Kpando Project:
Our first initiative in Kpando, started in the fall of 2013, focuses on helping Ryvanz-Mia orphanage develop and cultivate farmland in order to provide a sustainable food source for the orphanage.

We work with consultants to teach best practices for farming and fund crop cultivation so the children do not have to work and can attend school, but at the same time we believe in the importance of teaching the children where their food comes from. This initiative directly ties into community development by providing employment to others in the village as seasonal agricultural labor.
Latest project news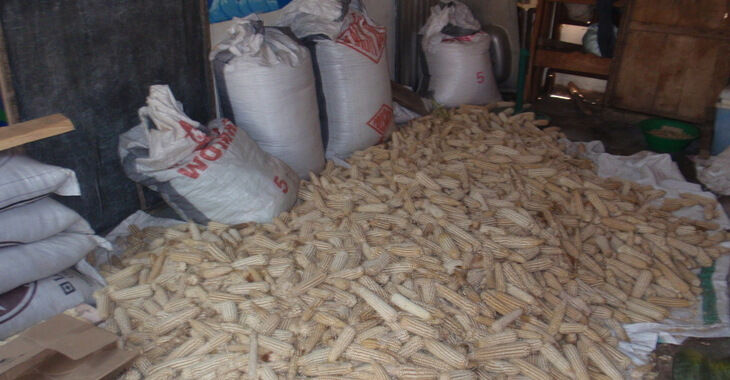 I triggered a payout for these needs:
Thank you for all your generous donations. This money will go to harvesting corn and buying special bags to store and preserve the corn. For the first time Ryvanz-Mia orphanage is expecting to not only feed the children but also be able to sell some of the corn at the market in order to make money and put it back into the farming project.

Best,
onevillage
A donation amount of €293.00 was requested for the following needs:
Labor and Materials for Farming Project €293.00
continue reading
Contact
215 West 84th Street
10024
New York
USA

L. Welsh
New message
Visit our website