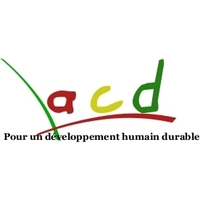 Christian Association of Development (CAD)
managed by K. AGOUDZATSE
About us
The Christian Association of Development (in french Association Chrétienne de Développement) is a christian organization working with churches and in rural communities for the well-being of disadvantaged populations. Since 2009 we work together with communities on their development with special attention to women, children, peasants, agricultural groups, health issues , environmental issues , etc. . Today we have a dozen volunteer ( mostly young Christians ) in Lomé and about forty volunteers in villages where we had already completed a project.
Working on community development , we go through our sensitization sessions to evangelize people.
Since 2009 we started creating partnerships with villages and churches and our goal is to reach by 2028 all the most disadvantaged populations in Togo with at least one community development project.
Our biggest challenge now is funding our activities but thank God some good will support us to achieve a few things.
Today ACD is hard at work to implement many other projects. Any kind of support will help us achieve our goals and we will be grateful.
Website: www.asso-acdtogo.org (This site is supported by a small company of good will who support us since 2012. The site is still under construction and is in French).
You can join our page on Facebook: https://www.facebook.com/acdtogo
God bless you all !
Latest project news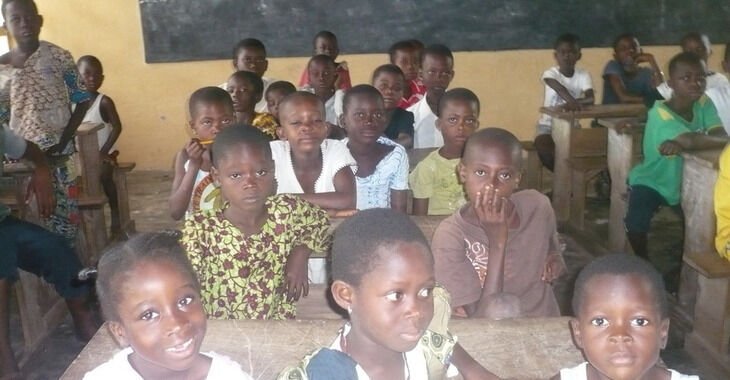 Donations that cannot be used for the project
Dear donors,
when managers of a project haven't requested a payout over the course of a longer period, the German law and our terms of use provide that we (gut.org gemeinnützige AG, operator of betterplace.org) use the money for our tax-deductible purposes. The same applies to the cancellation of a project, where the manager of the project is unable to realize it.

Therefore we will use these donations for the following purposes

Thanks for your support,
the betterplace.org-team
continue reading