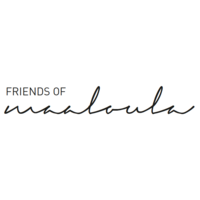 Hilfe für das Aramäerdorf Maaloula
managed by Rahim A.
About us
We are friends of the Aramaean village Maaloula, who have either lived and researched there for a long period or are closely connected with the Aramaic culture and language. Our group has been joined by friends who have visited Maaloula or who know it from books and tales and thus feel a strong affection to this unique village.



The expulsion of the Aramaeans from Maaloula by Islamist rebels saddened us deeply. Maaloula had lived from the sparse harvest of its agriculture and from the modest spending of the tourists who visited Maaloula to hear the language of Jesus Christ. Today the refugees live with relatives or at monasteries in Damascus and have no income whatsoever.



It is our heartfelt wish to contribute to the livelihood of the Aramaeans of Maaloula as long as they still live as refugees in Damascus. We hope that one day they will be able to return and that we will have the means to help them with the reconstruction of their village. Only in this way can the Aramaic culture and language be preserved where it has existed for thousands of years.
Latest project news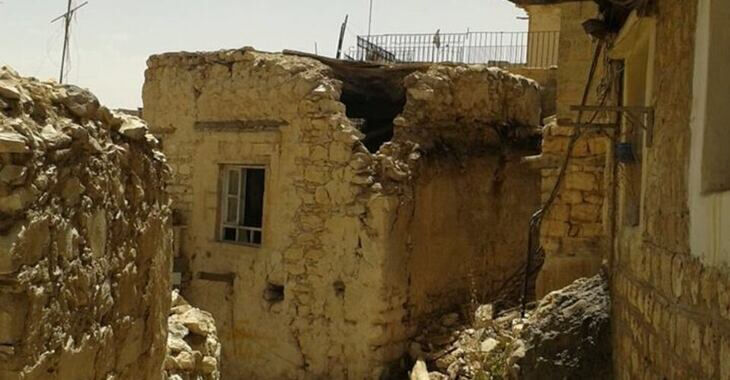 Wir haben 5.689,12 € Spendengelder erhalten
Die aktuelle Krise mit Teuerungsraten und Engpässen trifft ganz besonders Regionen, wo die Situation vorher auch schon schwierig war. Auch in Maaloula, auf 1600 Meter Höhe, wird es im Winter kalt. Und das Potenzial noch einzusparen ist deutlich geringer als bei uns. Umso wichtiger ist es, dass wir mit Euren Spenden die Reparaturen an den Häusern vorantreiben konnten und gestiegene Kosten auffangen können. Aktuell wird es auch auf Grund der schwierigen Lage in benachbarten Ländern wie dem Libanon nicht leichter, die dringend benötigten Mittel nach Maaloula zu bringen. Wir bleiben dran, suchen immer nach neuen Wegen und unterstützen mit Eure Hilfe die Menschen in Maaloula. Ein herzliches Dankeschön und Frohe Weihnachten, auch im Namen der Bewohner von Maaloula! 
continue reading
Contact
Carl-Zuckmayer Str. 44
69126
Heidelberg
Germany

Rahim A.
New message
Visit our website