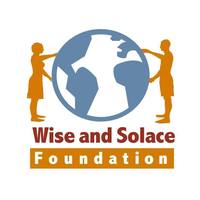 Wise and Solace Foundation
managed by W. Agoha
About us
Wise and Solace Foundation (W.S.F) is a nonprofit organization that support deprived and less privileged needy Children and Youth to develop talents, skills and promote education among them so that they can also bear on emerging challenges to development which will reduce rural -urban migration, improving the standard of living and enhancing deprived/ marginalize youth and children's understanding of development issues.

The mission of W.S.F is to develop and implement assistance initiatives for youth and children in the communities that we operate to become self reliant and be able to develop their community at large.
Latest project news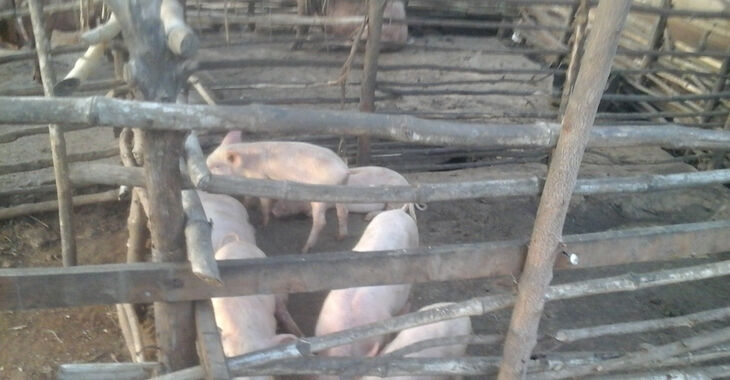 I triggered a payout for these needs:
To buy one big for a community through our initiative empower rural youth in pig farming project. We are so grateful for your support through. God bless you so much.
A donation amount of €27.00 was requested for the following needs:
School supplies €27.00
continue reading