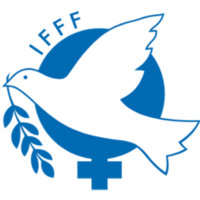 WILPF – Deutsche Sektion
managed by B. Obermayer
About us
WILPF is an international non-governmental organisation with sections in over 40 countries and on all continents of the world. With an international office in Geneva and a New York office, WILPF has consultative status with various bodies of the United Nations (UN). As the oldest women's peace organisation in the world its members have been campaigning against all forms of war and violence and calling for the guarantee of women's rights as human rights since its foundation in The Hague in the middle of the First World War in 1915. The German WILPF section analyses the causes of war and violence and participates in international congresses and (world women's) conferences.
Latest project news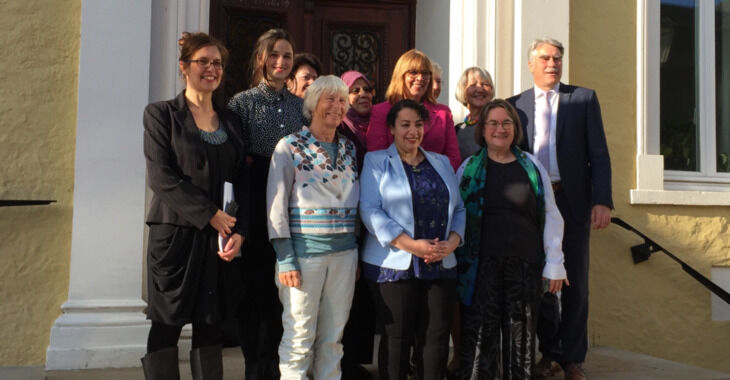 Wir haben 9,75 € Spendengelder erhalten
Die Spende wird für die Organisation der Pressereise an die diesjährige Anita Augpurg Preisträgerin an eine Rebellin gegen den Krieg vergeben.
continue reading
Contact
Greifswalder Str. 4
10405
Berlin
Germany

B. Obermayer
New message
Visit our website