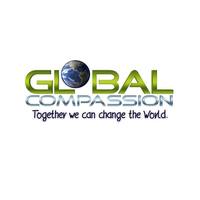 Global Compassion
managed by C. Awanfe Ngueto
About us
Global Compassion is a nonprofit organization based in Cameroon.
The organization is bound to improve , protect and save every community and every person's life.
Our humanitarian actions are focused in various problems of vulnerable communities such as those in health, education, hunger, water,children, community service, refugees etc…. It strives to reach the millennium development goals of the United Nations to end poverty in communities.
The dedicated members of Global Compassion are united with the belief that communities can not have any prosperity with the presence of conflicts , and they need to live together in harmony; that's why they also focus in making interfaith dialogues between opposing communities to help attain peaceful and mutually beneficial agreements... Website: www.glopassion.com
Latest project news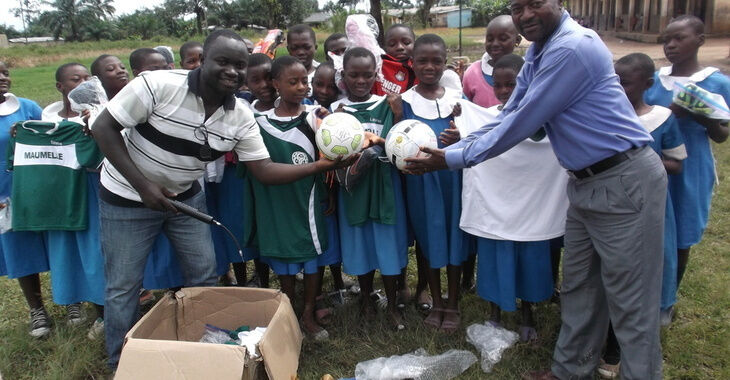 I triggered a payout for these needs:
This amount will be added to our new project "Computer Lab for Children in Santchou".

Our donors are bringing us to this level with the Computer Lab project. Our first Children/students are receiving the computer training already and here below in the pictures you can find some photos update ! 
A donation amount of €20.00 was requested for the following needs:
Stationery & Postage €20.00
continue reading
Contact
P.O.BOX 8353 Deido
237
Douala
Cameroon


C. Awanfe Ngueto
New message
Visit our website