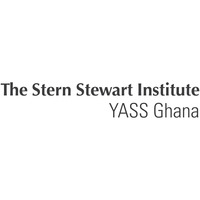 THE STERN STEWART INSTITUTE E. V.
managed by A. Freitag
About us
The global economic progress of the last few decades has been stunning. But not all economies are participating equally. To the contrary, many of the developing countries are at least lacking behind, if not effectively shrinking. This is not only a concern for the affected people and economies, but it is both a moral obligation as well as a prerequisite for the stability of a market-based global economy to ensure that all economies are able to participate in technical and economic advances.

Thus, The Stern Stewart Institute pushes economic independence and self-help in Burkina Faso and Ghana. Projects are initiated and guided by the employees of Stern Stewart & Co. GmbH. This includes extended assignments on-site and an active contribution to the advancements of each project.

On a regular basis, the consultants of Stern Stewart & Co. GmbH spend several months on-site in Burkina Faso/ Ghana and provide pro bono consulting services. The goal is to transfer business knowledge that is not available locally and to support the sustainable development of the economic infrastructure in Burkina Faso.
Latest project news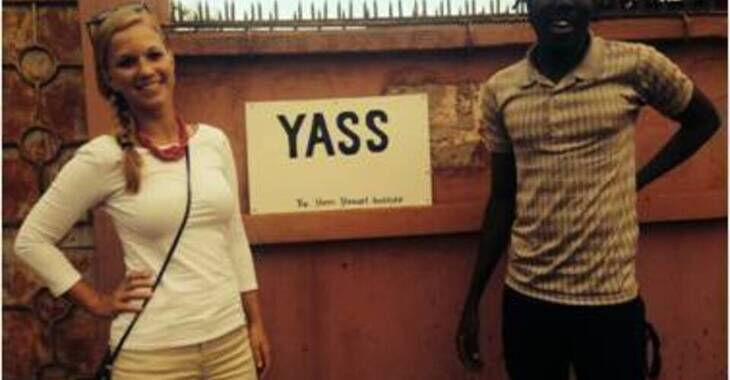 Für diese Bedarfe habe ich eine (Teil-)Auszahlung veranlasst:
Nun sind auch alle Notebooks finanziert! Eine großartige Leistung und unsere Kinder wird es sehr freuen! Vielen, vielen Dank an alle Spenden. Wir freuen uns sehr und werden das Geld umgehend nach Ghana weiterleiten. Eine direkte Verwendung der Mittel vor Ort ist auf jeden Fall sicher gestellt.

Vielen Dank
Euer TSSI Team
Es wurden 120,00 € Spendengelder für folgende Bedarfe beantragt:
Laptops 120,00 €
continue reading
Contact
Salvatorplatz 4
80333
München
Germany

A. Freitag
New message
Visit our website