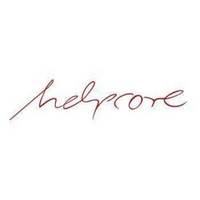 helpcore e.V.
managed by M. Stute
About us
With your help we provide elementary school students in Uganda a future. Why? Because these young children need somebody who really cares about them.

helpcore e.V. is a Germany based non-profit organization. Our goal is to offer the children of the Sserinya Primary School a better future. The school is located in the Kalangala region, an island off the coast of Lake Victoria in Uganda, one of the poorest countries in the world.

Even measured by the lowest standards, the situation in Uganda is just challenging. The infant mortality rate is 18 times higher than in Germany. People live on average from less than EUR 3 a day – a life expectancy which is about 20 years shorter than that of us Western Europeans.

The lives of the children we support had so far not been better. About 110 children live and learn at the Sserinya Primary School - many of whom have lost their parents. They live in poor conditions, sleeping in tin shacks and walking barefoot in a area with many germs.

The children in Kalangala are people like you and me, only not as lucky - like us - to grow up in almost careless conditions. We believe that a reasonably carefree childhood and a good education are the best conditions for a solid start in life - and that's exactly where we start.

We help the children by building shelters for them which provide protection in turn. We take care of their education, a necessity for a better future without poverty, and we also help with health projects - because health is all too often the biggest obstacle for a normal life. Isn't it a great idea? Now it's up to you to make a difference.

Inform yourself, weigh up and jump on board! To find out more about us, please check out our website at www.helpcore.eu
Latest project news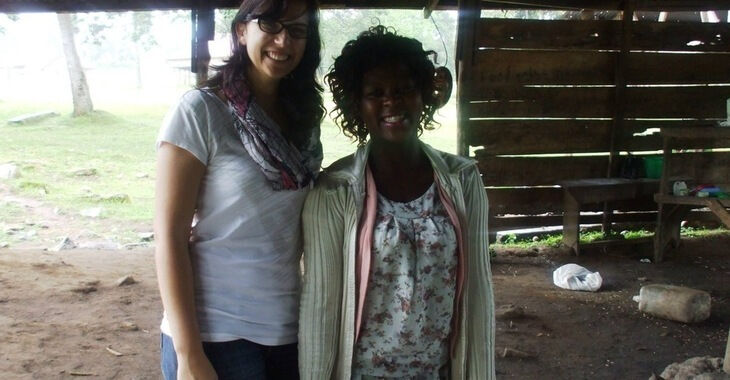 Ich habe 146,25 € Spendengelder erhalten
Nach Rücksprache mit Spendern kommen die Spenden der Schule zugute, da Babra sich gegen eine OP entschieden hat. Sie werden zweckungebunden im Verein eingesetzt. Mögliche Projekte sind der Wasserfilter oder das Farming. Alle Spender wurden persönlich informiert. 
continue reading
Contact
Anton-Heinstadt-Weg 5
61169
Friedberg
Germany


M. Stute
New message
Visit our website