The Corner Stone Brotherhood
managed by BENJAMIN & DAWN A.
About us
The Corner Stone Brotherhood is an International Christian Community registered with the Government of Ghana with a Non – Profit, Non – Governmental status, committed to fighting poverty as a result of disability, HIV/AIDS, and other related social menace from the Christian perspective through strategic and realistic approach and free skill – training programs. Please visit www.tcsb.org for more information about us. It was founded by Benjamin & Dawn Amankwaa, an American and a Ghanaian.

Our current project is meant to eliminate infant mortality as a result of malnutrition. For the past couple of years, I have had a strong concern for the health of young children in the Ejisu – Dwaben District. This is the area in which I was born and raised. Through my studies and my practice as a teacher, general overseer, pastor, and Instructor, I have come to learn that it is possible to alleviate the problems of malnutrition through well designed and meaningfully focused educational programs.

The challenge to the creation and operation of these programs, however, is twofold. First, there are no teaching materials to assist mothers of young children in understanding how to improve nutritional intake and the effect that nutritional intake has on the health and welfare of their own children. And second, there is no group of trained facilitators to assist in delivering this information in a timely and meaningful manner.

Research suggests that the most powerful way to affect the health and welfare of a young child is through the improved understanding of the child's mother. This project will focus on the development of teaching materials and a system for helping mothers of young children learn appropriate food and nutrition information to help in the development of their children. And, it will occur in a local community location, close to where these mothers of young children are living.
Latest project news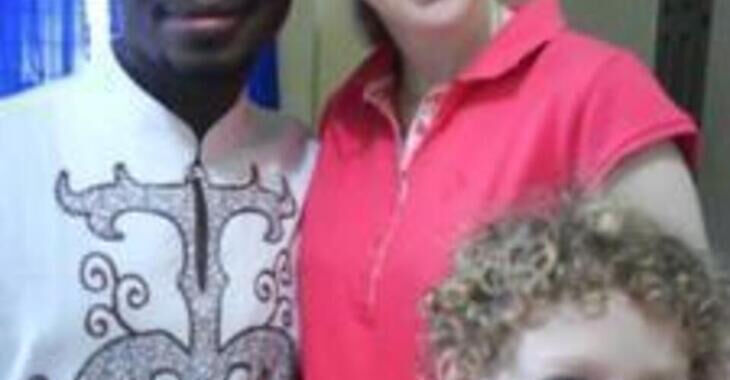 supporters needed!
Hello,
Our project is still in its infancy and we need more sponsors to make it a reality! We've raised support from friends and family outside betterplace and need some sponsors to come on board.Together we can make the difference that we so much desire to see, so come on board!
- Ben and Dawn
continue reading
Contact
Box TA 59 Taifa Accra
00233
Accra
Ghana


BENJAMIN & DAWN A.
New message
Visit our website