CALVARY COMMUNITY TRUST
managed by N. CHRISTIE
About us
We have discovered that many of the orphan's were not getting a very good education since there is no one to provide and oversee their education. We realized also that the children who came from the north eastern tribal areas were becoming victims of their antisocial environment. The drug dealers promised to give them food and money if they would allow the drug dealers to train them to traffic drugs and other illegal activities.

This information grieved us so much and God touched our hearts to devote our service to these children and deliver them from the hands of the drug lords!

At present, we are helping 50 of these children and we put them in a good English school and we are paying a lot for their education. The task seems great, but God's love will not allow us to give up on these children who desperately need our help!
Latest project news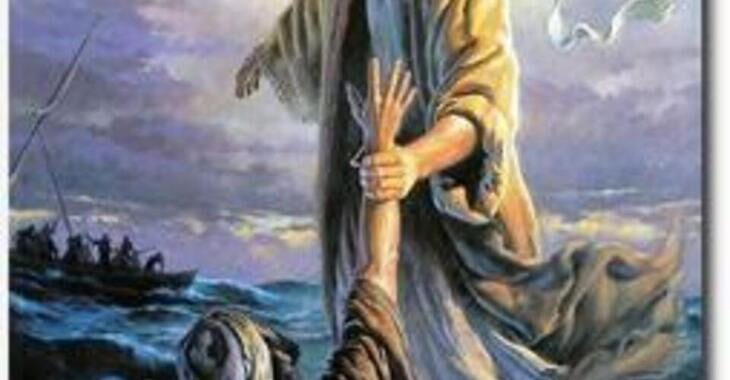 Donations that cannot be used for the project
Dear donors,
when managers of a project haven't requested a payout over the course of a longer period, the German law and our terms of use provide that we (gut.org gemeinnützige AG, operator of betterplace.org) use the money for our tax-deductible purposes. The same applies to the cancellation of a project, where the manager of the project is unable to realize it.

Therefore we will use these donations for the following purposes:
https://www.betterplace.org/c/help/when-donations-cannot-be-spent-for-the-project/

Thanks for your support,
the betterplace.org-team
continue reading