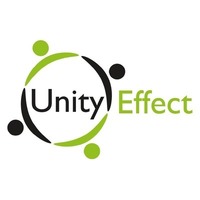 Unity Effect e.V.
managed by Jannik K.
About us
Unity Effect is an international, for-purpose organisation based in Bonn, Germany. Our purpose is to lead and inspire change from the inside out. We believe that inner shifts create outer transformation, that every individual has the power to lead and co-create social transformation, and that we're more powerful when we work together. If you want to learn more about us, click at https://unityeffect.net/about/

We believe that we already have the ideas and resources that we need to solve our current complex social, economic and environmental challenges. However, we need a new approach to leadership, a deeper awareness of the broader systems we are working in and new ways of working together. Through our projects, we seek to provide the support, skills, spaces and structures needed to facilitate social change on all levels - from individuals, to teams, to organisations, to communities and societies. Join us in being the change we all wish to see in the world!
Latest project news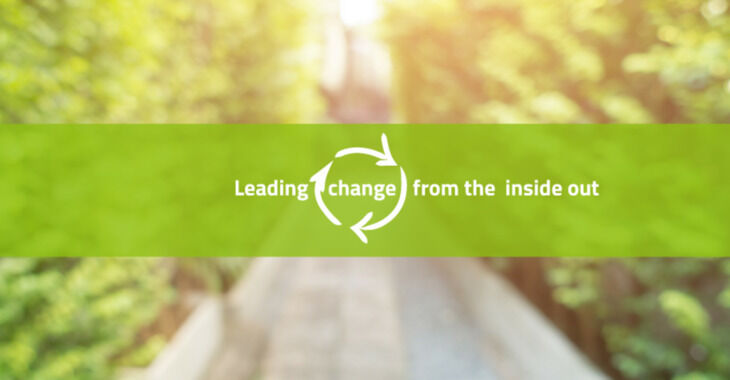 Wir haben 2.241,04 € Spendengelder erhalten
Mit der Förderung können wir insbesondere unsere Programme weiterentwickeln und beginnen, eine interaktive Plattform hierfür zu entwickeln. 
Hierfür herzlichen Dank!
continue reading
Contact
Oppelner Straße 69
53119
Bonn
Germany


Jannik K.
New message
Visit our website