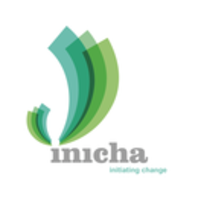 INICHA e.V.
managed by Jorge Eduardo M.
About us
The IniCha Association (IniCha e.V.) is an international network of young professionals, spanning 9 countries, 7 time zones and 4 continents, linked across the globe by their shared trust and joint desire to bring about positive, sustainable change in modern society. IniCha serves as a platform to develop international projects, which embrace societal, environmental, or emotional development and fosters the exchange of experiences and knowledge between its members and partners. We aim at initiating intercultural collaboration, mutually beneficial relationships and above all, initiating change.

For projects that meet these standards, INICHA members offer expertise and services in the areas of public relations, policy analysis, international politics, resources and the environment, logistics, and finance.

http://inicha-projects.com/
Latest project news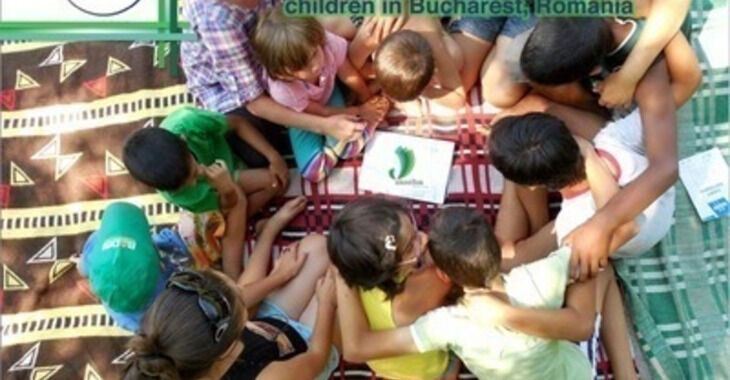 Thank you Open the World donors!
Dear Donors and Supporters,
The Open the World project has changed the lives of 12 children, offering the chance to build solid, life-long relationships with their mentors, gain new perspectives on their own abilities, paths and opportunities, and foremost discover themselves and each other, together, as friends to a level that they have not done before.Once again, we would like to thank each and every one of you for your support and belief in our first project! Without your donation, we would not have demonstrated that positive change is a possibility – even when the actors of change are spread across several continents and time zones!
In late november, the last of the OpenTheWorld (OTW) mentorship workshops finished successfully. This was possible due to the effort of the 4 mentors and 4 organizing members, from the OTW local and Inicha international teams, who dedicated their passion, their time and voluntary effort to make a difference. We have found that the difference was readily possible, but only with sincere dedication and effort towards empathy and understanding.Over a period of over 10 weeks the mentors and organizers dedicated countless hours to this alternative education program and imparted workshops to the children as a way to broaden their perspectives and increase their knowledge and self-confidence. The workshop themes included The World, Culture and Diversity, Creative Recycling, Music & Dance, Artistic Expression & Personal and Project Development.
Please take a look at this video we created to provide an insight into the workings of Open the World, as well as the outcomes and impacts of the project:
https://www.youtube.com/watch?v=C-g2Rsfwge4&feature=youtu.be

https://asset1.betterplace.org/uploads/project/image/000/013/841/45895/limit_600x450_image.png
*Note: as demanded by law in Romania and for the discretion of some of the children, we do not show their faces in the images.
We thank everyone who was involved in the project, who put their devotion and whole heart into it! Additionally, we would like to proudly announce that team members from OTW in Romania have begun individual follow-up programs in order to further aid in the development of these children. We are sure that the initiatives of these brave and selfless individuals will inspire similar projects in Romania and bring about positive change.
Please do not forget to follow us on Facebook (https://www.facebook.com/InichaInternational) and follow our progress through our blog (http://inicha-projects.com/). Let's continue to initiate positive change !
Sincerely,
The IniCha Board
continue reading
Contact
Rückertstraße 21
28199
Bremen
Germany

Jorge Eduardo M.
New message
Visit our website