NVO ALFA
managed by T. Ostojic
About us
We are a citizens association ALFA, an organization dealing with animal protection in Serbia. Our work is mostly focused on taking care of sick, hurt as well as healthy abandoned animals, their rehoming and taking legal measurements against all unconscionable owners and other doers of felonies and criminal acts against animals and their wellbeing, as well as developing consciousness on respecting animals.
ALFA was registered in Agency for Business Registers on March 1, 2010.

Identification number: 28007841
PIB: 106496460
We need means to realize the project of sterilization of abandoned animals in Belgrade, taking care of hurt and sick abandoned cats and dogs, as well as the healthy ones and finding them permanent homes. In purpose of that we need to pay veterinary expenses and food and other necessities needed for taking care of animals.
Up to now, we have cured and found homes for over 100 abandoned animals, and with your help we could do much more!
Latest project news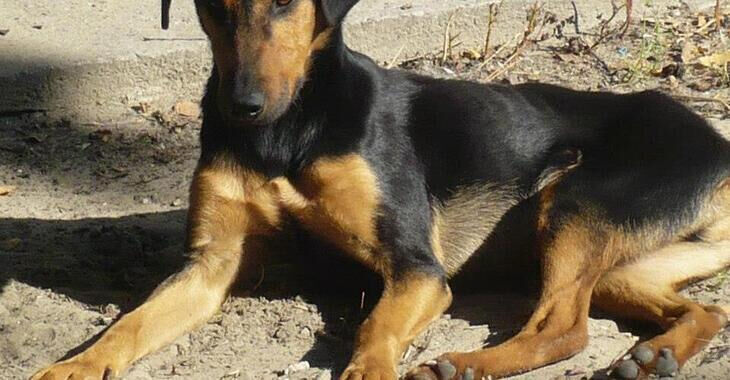 I triggered a payout for these needs:
Thanks to all our friends who supported us during last 5 years. Many animals ale saved and adopted . Many of them still need help so we will continue to do our work. 
A donation amount of €180.00 was requested for the following needs:
costs for our dogs €180.00
continue reading