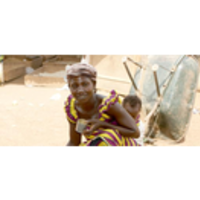 MarketPlace School Initiative
managed by Magaly M.
About us
The Marketplace School Initiative addresses global illiteracy in developing countries by establishing schools where monetary transactions happen and people congregate. The initiative promotes literacy by partnering with established local organizations and utilizing the resources of the marketplace to expand access to education.The Marketplace School Initiative targets the marketplace because it is the cultural and business center of every society. It is a place where the next generation of young, energetic people meet the business leaders and entrepreneurs of today. It is a place full of people looking to better the quality of their life and their future. It is the place where people have asked for literacy education, it is the place where people need literacy education and it is the place where people will use literacy education.