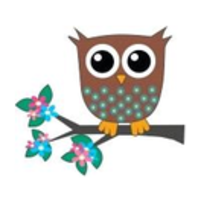 Erlebnishof Villakunterbunt - Gnadenhof e.V.
managed by Corina M.
About us
Adventure farm for children and adults


Our services are:

- Educational experience days for schools, kindergartens and other social institutions
- Birthday party for kids: Celebrate your birthday in the middle of nature between our lovely ponies, donkeys, goats and little calfs
- Holiday games
- Indian and overnight camps: Sleep in a tent, sit around the campfire and listen to exciting stories, do a night walk and have a lot of fun :-)
- Bereavement support: Animals are the best comforter

We will also make very special days with your desire motto!



Sanctuary

The adventure farm "Villakunterbunt" also bears the word "sanctuary" in the name. However, this does not mean that all horses of the association are old and sick and spend their last days on the farm. On the contrary, the addition indicates that almost all animals of the adventure farm retrieved from poor posture, or are rescued from the slaughterhouse. They come in bereavement support and working with children to help the kids to become more confident through successful experiences. A large part of the money for the supply of the animals must be ensured by donations. Therefore offers the adventure farm also a godparent.
Contact
Außerhalb 34
64683
Einhausen
Germany


Corina M.
New message
Visit our website