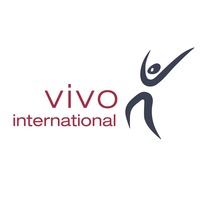 vivo international
managed by T. Hecker
About us
A network of psychologists, psychotherapists and scientists has formed the NGO vivo international (www.vivo.org). We campaign for prevention and coping of psychological consequences of traumatic stress and adverse life conditions in childhood. We closely colloborate with different universities and follow the state-of-the-art of scientific knowledge. vivo international has accomplished a number of project focusing on mental health, child upbringing, violence prevention and psychotherapy with diverse beneficiaries in many countries (e.g. Tanzania, DR Congo, Afghanistan or Sri Lanka). The goal of our activities is to develop appropriate and feasible psychological interventions and to train local personnel. Through training of local personnel we ensure that people in disadvantaged regions of the world receive psychological support.
Latest project news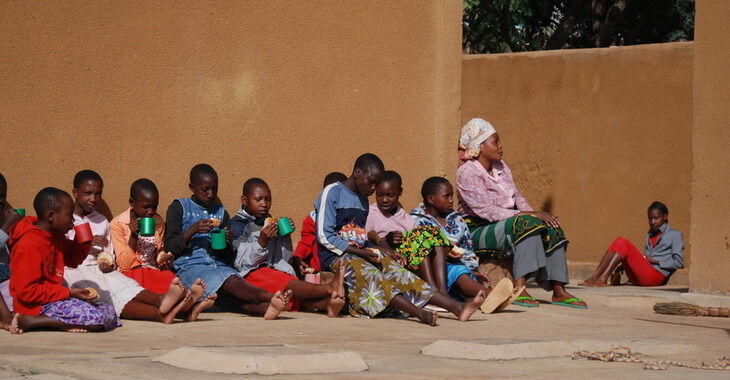 Wir haben 10,00 € Spendengelder erhalten
Vielen Dank für die Spende! Auch kleine Beträge können weiterhelfen. Wir freuen uns über die Unterstützung und setzen unser Engagement fort.
continue reading