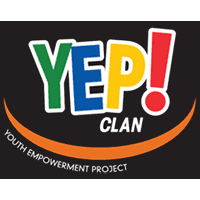 YEP Clan
managed by D. Eadie
About us
YEP Clan is a an organisation founded by Sizwe Matoti to facilitate the empowerment and development of youth in the township of Khayelitsha.

The project is aimed at resolving the social imbalances amongst the youth in our communities through offering them an alternative to gangsterism, drugs and ill social elements by equipping them with social skills to become active members of society.

There are four major pillars to the project:
Physical Activity - encouraging and supporting the youth in partaking in constructive activities which allow a positive outlet for their energy, create a sense of fitness and well-being, and take them out into their world. To date monthly hikes in the Cape Town surrounds, and the formation of a cycling club have been two enormously successful projects.
Life Skills - workshops are being organised to explore the young people's awareness of their surroundings, send of self and the potential they can evoke through being aware of their talents, skills and abilities.
Environmental Awareness - engendering an understanding, curiousity and passion for nature, and raising awareness of issues such as nature conservation and global warming.
Community Development - each member of YEP Clan is encourage to undertake a project of their own that will make a difference to the community in which the live.

Through these initiatives, YEP Clan aims to provide the platform to send out its members into the world, able to achieve their potential, and lead and contribute to those around them.
Latest project news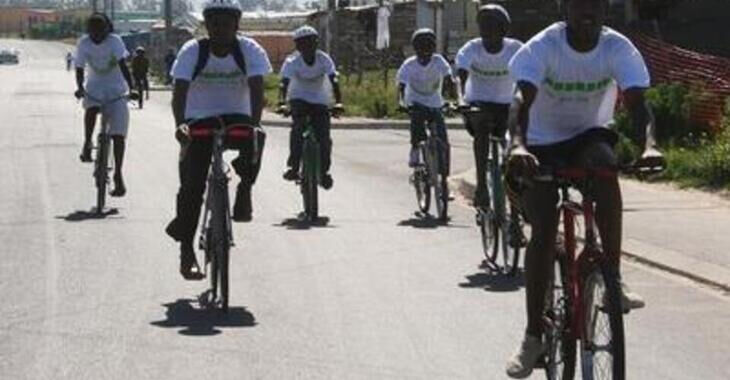 Fundraising Update
Thanks to all our international funders - we raised 360 Euros! Added to our very successful fundraising back home in South Africa, and YEP are well set for the season ahead.
We are busy securing a venue to place the container for safe storage of all the bicycles. And so far we have purchase 6 good quality second hand road bikes which will significantly improve their riding experience.
We also sent 3 guys on a maintenance course and purchased a full set of tools for YEP which will empower the kids to look after their own bikes.
Also, we haev 23 entries for The Argus for next year, up from 15 this year.
Will let you know how the season progresses!
continue reading
Contact
12 Highwick Ave, Claremont
7700
Cape Town
South Africa


D. Eadie
New message
Visit our website