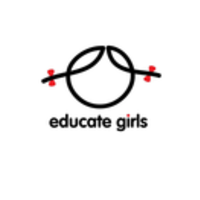 Educate Girls
managed by L. André
About us
Educate Girls is holistically tackling issues at the root cause of gender inequality in India's education system. Our comprehensive model reforms government schools through community ownership and reaches 100% enrollment, higher attendance and improved learning outcomes for all girls. Founded in 2007, the non-governmental organization has a management and outreach office in Mumbai and operations in Pali, Rajasthan.
India still has the largest illiterate population in the world. Estimates show that for every 100 girls in rural India, only 1 reaches class 12. Educated girls have the unique ability to bring unprecedented social and economic changes to their families and communities.
By empowering village communities to improve the quality of girls' education and infrastructure in government schools, more girls can be educated at a larger scale. As a result health, income levels and overall livelihoods improve, bringing about social transformation of rural and tribal societies.
Hundreds of organizations in India work in girls' education, but few are as cost-effective and scalable as Educate Girls. We are determined to influence behavioural change in communities and policy change within government, to provide 3 million children with quality education and leadership training.
Latest project news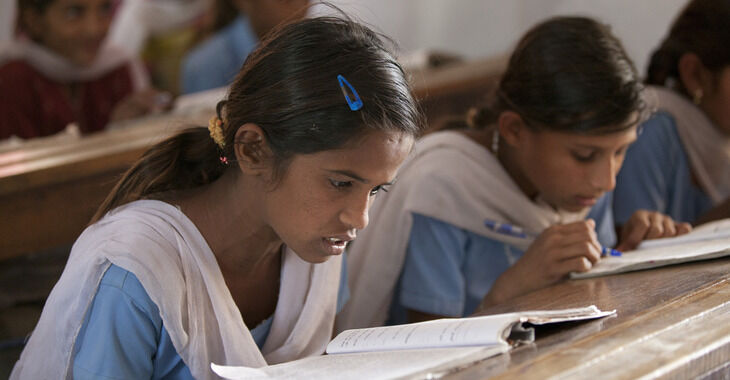 Back to School
http://www.betterplace.org/paperclip/000/313/802/original__MG_6932.jpg

Schools are now re-opening in Rajasthan, India, and children are slowly finding their way back to their classrooms. While it is time for some to make progress and to learn exciting new things, many will not have this chance.
In India, girls are especially subject to poor education and a lot of them are not even enrolled into schools. 40% of girls are forced to drop out of schools before they reach grade 5 in Rajasthan.
To help them get the education they deserve, Educate Girls aims to mobilize existing community and government resources to reform government schools. The organization mobilizes parents, communities, teachers, government officials and other children to enroll girls in mainstream schools and improve overall school quality through a multipronged strategy.

With your help we could achieve this goal! Thanks for donating to our cause!



continue reading
Contact
Off New Link Road
400053
Mumbai
India


L. André
New message
Visit our website