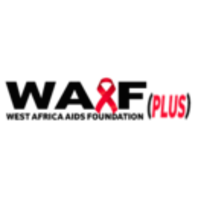 West Africa Aids Foundation
managed by S. Georgiou
About us
Proudly supported by the University of Bristol Social Policy Society.

The West Africa AIDS Foundation Plus (WAAF plus) is a registered nongovernmental organization (NGO) founded in 1999 with registration number G, 4852. The organization is registered with the Department of Social Welfare under registration number DSW/ 1648. WAAFplus' areas of focus are education, advocacy, community empowerment and development, treatment, care & support as well as research. With an onsite clinic, WAAF presents a unique one-stop service, connecting various communities to formal healthcare service delivery facilities.

WAAF is well known for its contribution over the years to Ghana's healthcare by the Ghana Health Service, NACP and other major stakeholders in health care delivery. We act as a first point of contact for health care for other CBO's, FBO's, health facilities and are thus well networked with other formal health facilities in the country. Referrals, follow-ups and monitoring are also facilitated through our involvement in healthcare down to the grassroots level.

WAAF plays a leading role in community mobilization for improved access to heath services for under-served and vulnerable populations, and has extensive experience in developing and delivering community-based education and care programs. Coming into its 14th year, WAAF has stepped up to WAAF plus and will continue its commitment to leadership in servicing Ghana, particular its pregnant women, MSMs, sex workers, PLHIVs and their partners

WAAF plus' mission is to help battle the spread of HIV/AIDS, TB as well as other communicable and non communicable diseases and mitigate their effects on communities by providing care and support centers and developing and implementing pragmatic intervention programs.

WAAF plus ' vision is to set up comprehensive health care centers in all regions of Ghana and West African sub-regions to provide quality health care and to reach out to identified target groups in collaboration with local and international organizations.
Latest project news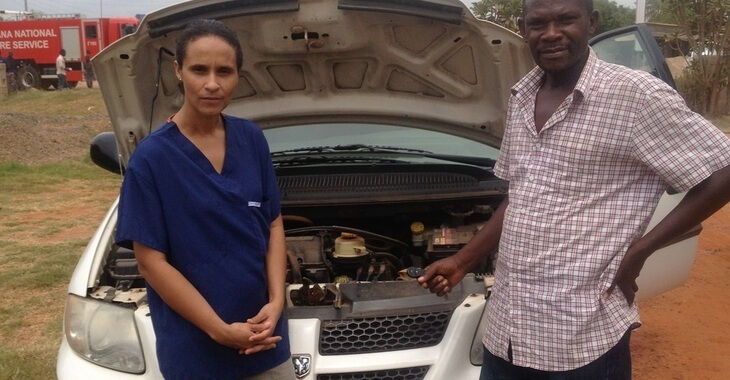 Donations that cannot be used for the project
Dear donors,
when managers of a project haven't requested a payout over the course of a longer period, the German law and our terms of use provide that we (gut.org gemeinnützige AG, operator of betterplace.org) use the money for our tax-deductible purposes. The same applies to the cancellation of a project, where the manager of the project is unable to realize it.

Therefore we will use these donations for the following purposes

Thanks for your support,
the betterplace.org-team
continue reading