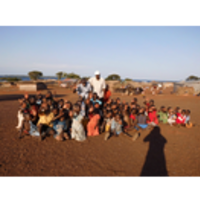 Volunteers Heart For Africa
managed by Alfred C.
About us
Help us build a School for orphans and vulnerable children in our community to be called "The Wolf Kindergarten School" This is going to be the first Kindergarten school in this community.

Volunteers Heart For Africa (VHFA) is a non-governmental organization committed to fighting hunger, lack of education and medical care among children in desperate need and fighting illiteracy in adult women and men. VHFA is directed towards orphans, children suffering from poverty and infected by HIV/AIDS and provides them with shelter and a decent standard of living. In doing so, we also aim to raise conscious in society by teaching individuals basic skills that will help the surrounding communities to develop.
We would like to invite you to join us as a partner in Volunteers Heart For Africa. The Volunteers Heart For Africa is dedicated to help disadvantaged children especially the AIDS orphans and their families in Uganda, Africa to overcome poverty and hopelessness.
VHFA was formed to respond to the increasing needs of the AIDS orphans (children whose parents have died of HIV/AIDS) in my country, Uganda . We realized the childrens plight needed an urgent attention and We could not just stand aloof and pity or sympathize with them, but must be helped in attaining their full human dignity.
We will be very glad to hear from you soon. Sincerely yours on behalf of the needy and neglected children of Uganda and until they achieve a sustainable future.

Alfred the CEO is taking care of orphans and vulnerable children in Jinja Uganda. His dream is to start a Kindergarten school for the poor. Many who are orphans and street children. Please help with the start-up.
He has identified teachers who are ready to carry-on the duties but needs £3000.00 to build two temporary classrooms. £3000.00 goes a long way in Uganda and will allow children to get an education who would normally remain on the streets. Let us together Build "The Wolf Kindergarten School" Come and be a blessing to the poor in Uganda and May God Bless You!
Latest project news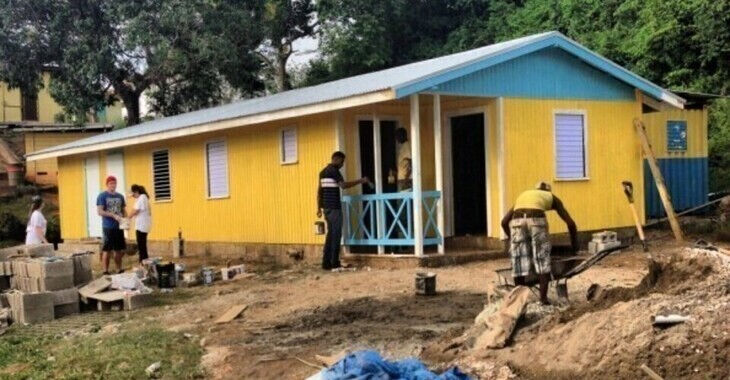 I triggered a payout for these needs:
Dear friends, Thank you once again for your continued generous donations. This funds is going to be used to buy cement to build our kindergarten school, the only kindergarten in our community. We are now short of 2450 .00 Euros to have this project ready for the academic year which is starting in the end of the month. Please share our urgent need with your family and friends. We look forward for more generous donors come to our rescue. Blessings. Alfred
A donation amount of €55.00 was requested for the following needs:
Iron sheets, Timber,Bricks, cement, sand etc €55.00
continue reading