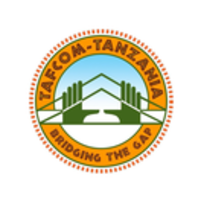 TAFCOM Tanzania
managed by K. Kalwa
About us
TAFCOM (Tanzanian Organization Facilitating Community Development Projects) is a registered non-governmental organization (NGO) that has been working in Tanzania since 2005. Our principle goal is to initiate, facilitate and promote initiatives with a focus on poverty alleviation and human rights. Working in close partnership with our community, TAFCOM aims to foster opportunities for development with long term sustainability.

Vision:
We hope to develop a responsible community that works together to address issues affecting human rights.

MISSION
We are determined to foster sustainable opportunities for development by working with the local community.

Background:
TAFCOM was founded in response to a decrease in the standard of living, health care, and education in Tanzania. TAFCOM founders realized that the marginalized people of Tanzania were suffering from a lack of education and community initiative. TAFCOM quickly became a grassroots organization, which aims to work with the community to empower them to find solutions and work towards alleviating problems facing their community. We provide the community with the tools - knowledge, funding, and support - to address these problems.

Initially, we began by addressing the pressing issue of HIV/AIDS. There was a clear lack of education
about HIV/AIDS in the Kilimanjaro region resulting in an increased spread of the disease and mistreatment of individuals and families affected by the disease. We worked with the local community to educate people on how the disease is spread, what precautions you should take, how to deal with the disease to live a productive life, and the role of the community in assisting families affected by HIV/AIDS. While working on this initiative, we realized that we can be of great use to the Tanzanian people by encouraging them to work together for a better life. Since 2005 we have tackled many issues through community development.
Latest project news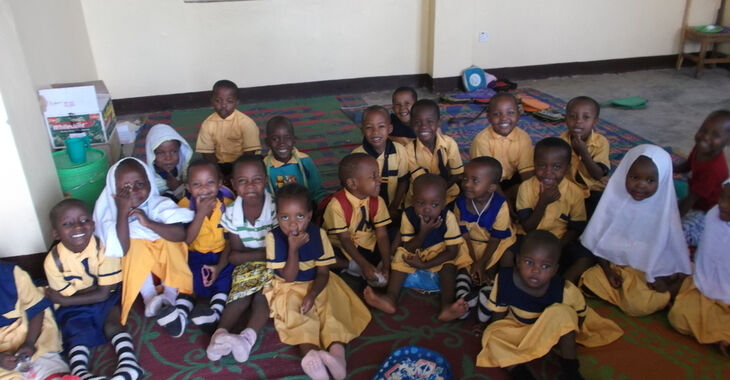 Spendengelder, die nicht mehr für das Projekt ausgegeben werden können
Liebe Spender,
dieses Projekt wurde gemäß Ziffer 8.1. unserer AGB für nicht steuerbegünstigte Organisationen und Projekte abgebrochen.

Die noch nicht beantragten Spendengelder, die nicht mehr an die Spender zurück überwiesen werden konnten, fallen an betterplace.org, die diese für die Verfolgung ihrer satzungsgemäßen Zwecke einsetzt. Hier gibt es mehr Informationen dazu.

Bei Fragen könnt Ihr uns gern kontaktieren: support@betterplace.org.

Beste Grüße
Euer betterplace.org-Team
continue reading