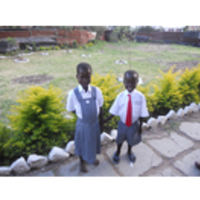 THE AKILI YOUTH ASSOCIATION - TAYA
managed by D. Omondi
About us
The Akili Youth Association (TAYA) is an organization run by young people who are graduate students of a sponsorship program in Obunga Slums, Kisumu, Kenya.

The group is officially registered in Kenya with the Ministry of Gender & Social Services. The group was formed in realization of the fact that the strategies for eradicating the vicious circle of poverty that characterizes Obunga community must come from within the community itself.
Having been brought up in the slum, and as young people who have achieved much in education, we believe that we are the true development experts and we have what it takes to create real sustainable change in Obunga.

"Taya" is a luo word which means light. Having graduated from different universities and colleges in Kenya, we have decided to come back to work in our community and be the light they need to show them the way out of poverty that continues to cripple them.

TAYA runs a preparatory school, a feeding program for the school, after school study center/library, youth counseling services, youth health education, adult education classes as well as computer classes in Obunga slums, Kisumu Kenya.
Latest project news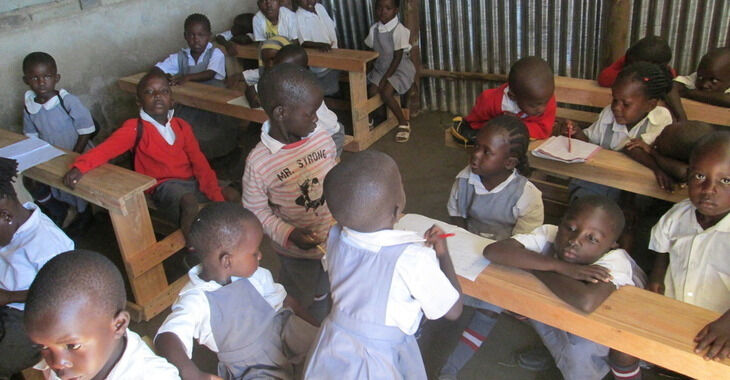 akili library - books changing lives
Akili Library is located in Obunga slums, Kisumu Kenya. The main objective of the library is to inculcate a culture of reading in young children at this early age when they are still eager to learn and are teachable. Akili library provides an ideal environment for children to learn, interact and share information with each other.
Read more here;
http://akiliyouthassociation.weebly.com/1/post/2013/02/akili-library-books-changing-lives.html
continue reading