Agape Family Life House
managed by v. goethals
About us
At Agape Family Life House (AFLH), a foster home for handicapped orphans the goal of house parents, Zheng (Hope) Chen & Zheng (Aaron) Li, is to help the orphans and the poor in a real and tangible way. Our main focus is to care for children with Osteogenesis Imperfecta, also called Children of Glass due to their Brittle Bones Condition. Our objective is to provide a safe and loving environment for the children who live here and to bring purpose and meaning to their lives. Every child will be given the opportunity to thrive through education, discipleship and loving care which includes medical treatment, surgeries, and occupational training for the young adults who have grown up at AFLH.
Latest project news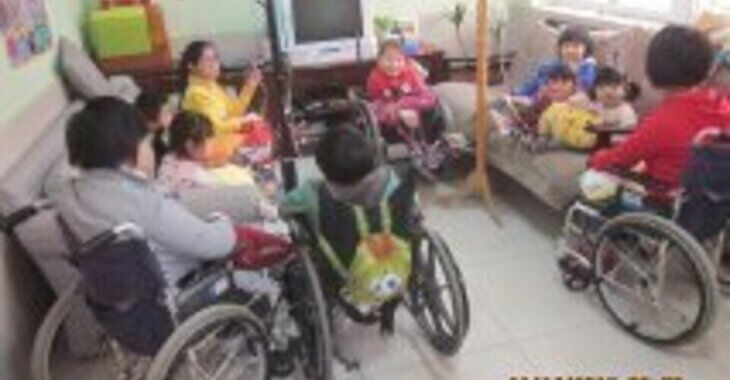 I triggered a (partial)payout for these needs:
thanks to the help of all my Beijing friends and Belgian friends, a crazy amount of 1716 Eur has been raised for Agape ! The money will be used to provide chinese kids that have brittle bone disease with medication and surgery. Thank you to all for your help and I wish Agape Family Life House and all the kids well ! Happy New Year of the snake !
Virginie Goethals
A donation amount of €1,716.00 was requested for the following needs:
money for medicine (1000 eur) and surgery (1500 EU €1,716.00
continue reading