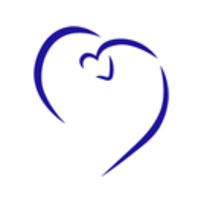 Shradha Cancer Care Trust
managed by Nani M.
About us
Shradha Cancer Care Trust was set up in November 2005. Its mission is to establish a non-profit cancer care hospice (called Ganga Prem Hospice) in Rishikesh. The long term objective of the organisation is to further the cause of cancer care facilities in India, particularly reaching care to the disadvantaged and the under-privileged, regardless of gender, caste, creed or religion.
Shradha Cancer Care Trust began its monthly charitable cancer clinic operations in Rishikesh in September 2007 and an home care programme for terminally-ill patients started in January 2008.
Shradha Cancer Care Trust main activities at present are:
a) Initiating the construction of the non-profit Hospice in Rishikesh (Ganga Prem Hospice is in legal
possession of one acre of land for the purpose);
b) Monthly cancer clinic in Rishikesh;
c) Periodical cancer clinics in other cities;
d) Home care programme;
e) Bereavement support service.
Latest project news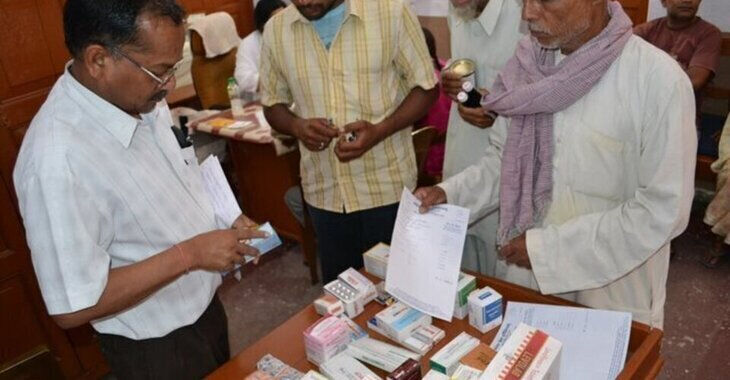 I triggered a (partial)payout for these needs:
With the money we are going to cover a part of the nurse salary in April. The nurse is doing home care visits of terminally ill cancer patients in whole region around Rishikesh.

A donation amount of €50.00 was requested for the following needs:
Part-time nurse €50.00
continue reading