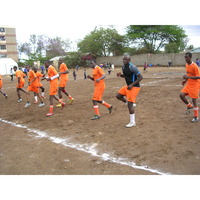 Dandora Dumpsite Rehabilitation Group (DADREG)
managed by Rosemary A.
About us
(This description is missing.)
Latest project news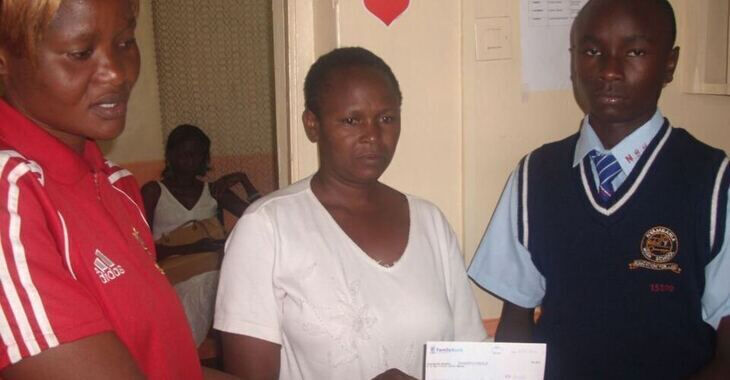 I triggered a payout for these needs:
The challenges that children faces to access education is enormous. Because of poverty, they are forced to go and work in the dumpsite with their mothers to survive. The young mothers as old as 17 years are too poor to afford education for their children. 

Through this fund, we expect to send back to schools 3 more girls. They will be provided with uniforms, writing books and chairs. This is not enough, but we hope more people will come forward to get more girls go back to school.
A donation amount of €90.00 was requested for the following needs:
Vocational skills €90.00
continue reading