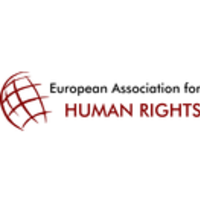 European Association for Human Rights e.V.
managed by A. Bachmann
About us
The European Association for Human Rights e.V. is a new organization that campaigns for the promotion, advancement and protection of human rights and the promotion, monitoring and support of people in emergencies at national and international level. It is aimed at members of different nations. Currently we have members from Germany, England, Italy and the USA.

The association is aimed at people in special situations to help them overcome their social, financial, health, mental or emotional difficulties. The promotion, monitoring and support of the association can be realized on an emotional, moral, organizational and financial level.
Many people in distress are dismissed in their search for help and support from the established human rights organizations. There is a lack of capacity or the project is not sufficiently effective in advertising. Our association especially wants to support people who are already looking for help of non-profit organizations for a long time.
Donations to our organization will be used for the project work and the organization of the association.
Latest project news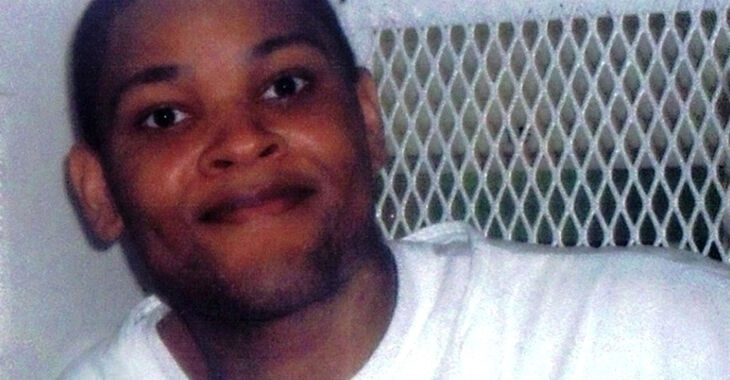 Für diese Bedarfe habe ich eine (Teil-)Auszahlung veranlasst:
Vielen Dank für Ihre Unterstützung! Nur mit Hilfe von Spenden ist unser Verein in der Lage, an seinen Projekten zu arbeiten und diese voranzutreiben. 
Es wurden 20,00 € Spendengelder für folgende Bedarfe beantragt:
Finanzierung eines privaten Ermittlers 20,00 €
continue reading