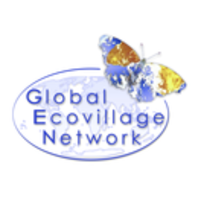 GEN (Global Ecovillage Network)
managed by F. GEN (Global Ecovillage Network)
About us
GEN offers inspiring examples of how people and communities can live healthy, cooperative, genuinely happy and meaningful lifestyles --- beacons of hope that help in the transition to a more sustainable future on Earth. We foster a culture of mutual respect, sharing, inclusiveness, positive intent, and fair energy exchange.
Latest project news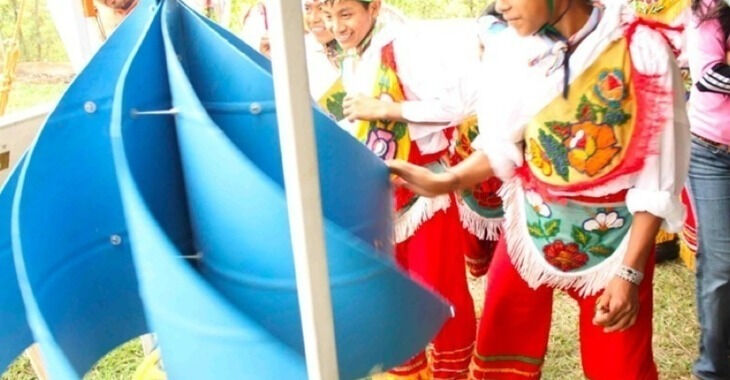 Für diese Bedarfe habe ich eine (Teil-)Auszahlung veranlasst:
Vielen Dank für Eure Unterstützung. Über die Hälfte der Flugkosten konnten so übernommen werden. Toll dass Lucia auf der Konferenz dabei sein konnte. Mit ihren Erfahrungen und Ideen hat sie die Konferenz sehr bereichert!!!

Es wurden 731,00 € Spendengelder für folgende Bedarfe beantragt:
Travel cost for CASA-representative 731,00 €
continue reading
Contact
Sieben Linden 1
38489
Beetzendorf
Germany

F. GEN (Global Ecovillage Network)
New message
Visit our website