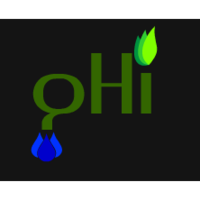 Green Households Initiatives
managed by Annastacia N.
About us
The Organization:
Green Households Initiatives (GHI) is a Non-Governmental Organization (NGO) which was registered under the Kenya NGO Executive Board in 2012. The organization, however, started implementing projects at rural households in 2006. The organization currently operates in Kenya_ Africa and plans to replicate some of the initiated projects activities to other areas of Africa with time. GHI works with the less disadvantaged youth, women, and learning institutions at rural level in its projects implementation. Private sector partnerships, networking with donor agencies and seeking the Government support has helped the organization to achieve its core objectives. GHI's project areas include Energy, Health, Education, Agriculture and Environment.
AIM
To enable the vulnerable rural communities attain sustainable development through facilitating access to clean energy, health and food while mitigating the causes and effects of climate change.
MISSION STATEMENT
Empower and build the capacity for the vulnerable rural communities and learning institutions to better understand the three dimensions (socio-economic and environmental) affecting their path to sustainable rural livelihoods.
VISION
Eliminate extreme hunger and facilitate access to education for ALL.
Management Structure
GHI has a Chief Executive Officer (CEO), projects manager and two projects support staff. The CEO doubles as the Secretary to the Board, and is responsible for the day‐to‐day affairs of the Organization. Currently, the organization does not have permanent employees and maintains a seasonal employment pattern depending on the projects at hand. The situation is expected to improve as the organization gets more projects to implement.
Governance
GHI has constituted a Board of Governance which comprises of a chairman, secretary and treasurer. The BoG has been mandated to admit up to 15 person's membership. The eligibility criterions for the membership have been explained in the NGO's Memorandum of Understanding (MoU) which was approved by the Kenya's NGO's Executive Board.
Latest project news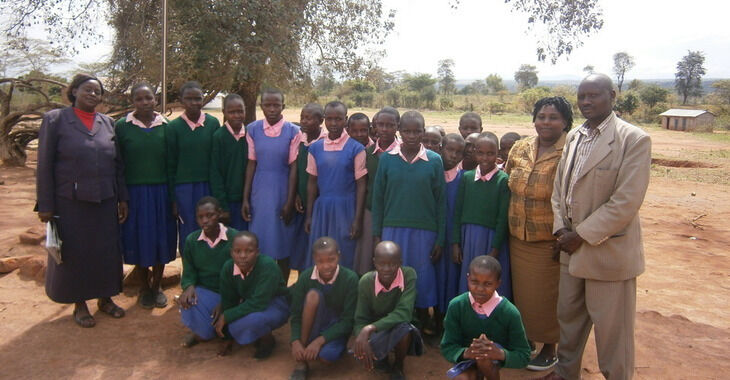 Donations that cannot be used for the project
Dear donors,
when managers of a project haven't requested a payout over the course of a longer period, the German law and our terms of use provide that we (gut.org gemeinnützige AG, operator of betterplace.org) use the money for our tax-deductible purposes. The same applies to the cancellation of a project, where the manager of the project is unable to realize it.

Therefore we will use these donations for the following purposes

Thanks for your support,
the betterplace.org-team
continue reading