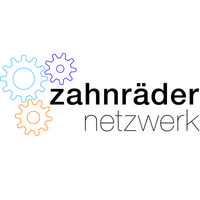 Zahnräder Netzwerk
managed by S. Haider
About us
Zahnräder is a social incubator for social entrepreneurship. Zahnräder provides human, social, financial and cultural capital to Muslim social entrepreneurs in Germany. Zahnräder transforms individual energy into collective movement.

Together as a group of professionals, the Zahnräder – literally representing gearwheels – create change in and for the society. The Zahnräder Network attempts to encourage as well as enable efficient and effective interaction by equipping its participants with the necessary knowledge-based assets. Additionally, it aims to provide a social space – on and offline – so that structured interaction contributes to a socially sustainable, innovative and multifaceted society.

The nationwide conference is currently at the heart of Zahnräder's events. About 120 participants come together – all of them as producers and not just consumers. It is all about sharing: sharing knowledge, sharing your network, sharing what motivates you, your goals, your ambitions, your vision etc.

Participants discuss their projects, swap ideas, receive feedback and learn new methods to put their knowledge into practice. Some join projects they find interesting, some recommend them to their friends and others try to create new ones.
Latest project news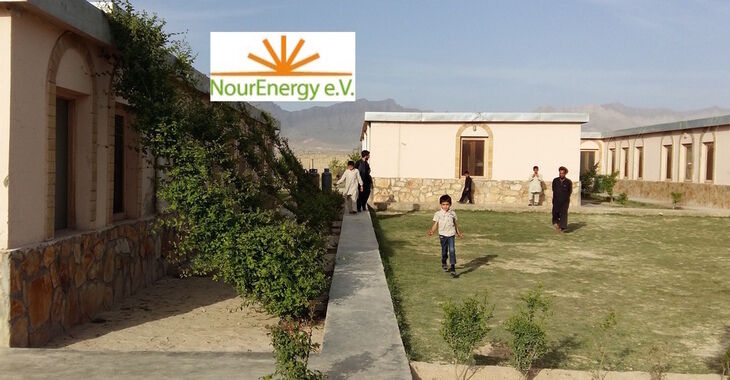 Ich habe 4.929,67 € Spendengelder erhalten
 Aktuell unterstützt der Verein NourEnergy in Afghanistan ein tolles Projekt: ein Waisenhaus in Kabul, das keinen Zugang zum Stromnetz hat. NourEnergy baut vor Ort eine Solaranlage auf, damit die Einrichtung konstant mit Elektrizität versorgt ist. Nun soll es noch einen Schritt weitergehen: Das Waisenhaus soll mit einer modernen Wasserpumpe ausgestattet werden, um den Kindern Zugang zu sauberem Wasser zu ermöglichen.  
continue reading
Contact
Saseler Damm 77
22395
Hamburg
Germany


S. Haider
New message
Visit our website