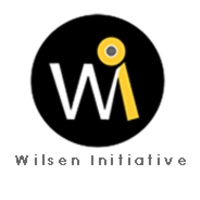 Wilsen Initiative
managed by W. Masaka
About us
Mission Statement

Wilsen initiative envisages narrowing 'Me and the World' gap in youth, whereby helping youths realize their full potential in achieving their desired goals and dreams in life through simple steps. We foster youth empowerment through peer to peer learning and networking with other youth groups.

Missing gaps or problem to be addressed;

In spite of their youthful energy and desire to succeed, young people in the slums remain marginalized, unemployed and lack the voice in the decisions that affect them every day. We believe that if youth are given space to showcase their talents, skills, ideas, and projects, they will be empowered as agents for social change and creativity.

How we envisage tackling the challenge;

Wilsen initiative creates the much needed space for youth to express themselves and connect with others in whatever area of professionalism and youth interest. We shall nurture talents, spot talent from the grass root level and connect the youth with opportunities around them and beyond.
Latest project news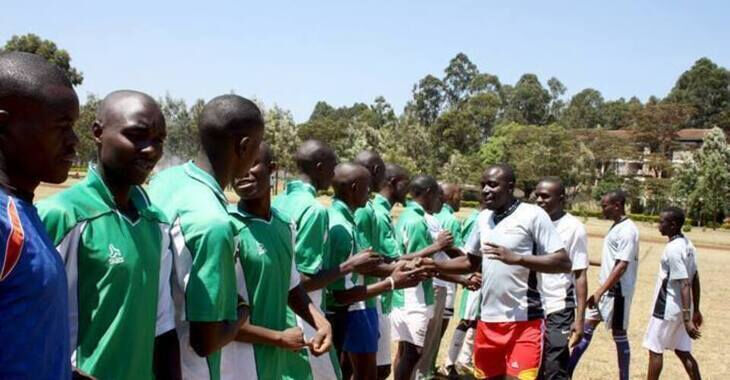 I triggered a (partial)payout for these needs:
Dear Donors,

I want to thank you on behalf of the Wilsen initiative for your contributions. It's unfortunate that Wilson & his team weren't able to travel to Muhuru-Bay but the plan B is to have a tournament in Nairobi which kicked off last week. The name of the tournament is the Pre-seasons Tournament, and the them is to support the grass root football talent. Twelve teams are participating in the tournament from 24th December to 1st January 2014. All the teams will contribute Kes 2000 (Euro 20) to top up the money we have acquired from our fundraising venture, the money will cater for referees allowance, prize money, ground facilitation etc.
All the best,

Jodi Ellen Stolzenbach
A donation amount of €90.00 was requested for the following needs:
3-Day Trip to Muhuru Bay for a team of 20 €90.00
continue reading