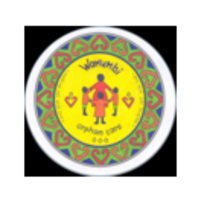 Wamumbi Orphan Care
managed by betterplace-Team
About us
HIV/AIDS is prevalent in Kangema District and has had a devastating impact on local communities and their ability to provide for the many children left behind. On top of losing their parents, and some being infected themselves, these children have to face the social stigma attached to their situation. Even those who have the benefit of having a granny, grandpa, aunt, uncle, family friend to look after them, it is a struggle not only for them but those who care for them. We support orphaned children and their guardians (often elderly grannies or grandpas) by facilitating a support group where they can come together and feel less alone in their situation, running practical workshops for them to learn vital life skills, and contributing towards the basic needs of the children.
Latest project news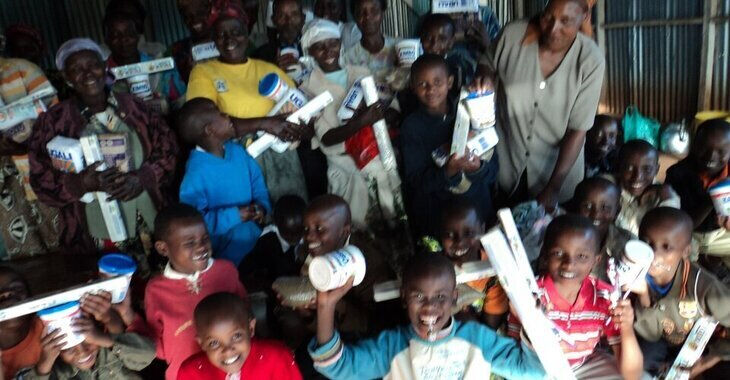 Cancellation of project
Dear donors,
the project was cancelled by the project manager G. Lamond. The cancellation of the aid project is effected according to paragraph 7.5.2. of our terms and conditions for organisations and projects without tax advantages. 
In case you have any questions you can contact us via support@betterplace.org.
Best regards
Your betterplace.org-team
continue reading