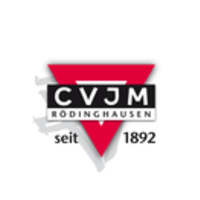 CVJM Rödinghausen e.V.
managed by Günter Clausing
About us
CVJM (YMCA in English) is the largest interdenominational youth organization worldwide, with more than 30 million members. 250000 of them you find in Germany, organised in about 2.200 independent local branches.

CVJM Roedingausen e.V. was foundet in 1892. Together other local branches (Westkilver and Bieren), CVJM is responsible for the work among the youth of, not only, the protestant churches in our villages.
Second focus is on playing Handball. More than 10 teams, from 8 to 45 years of age, are competing in concerning leagues.

Since 1987 the CVJMs of Rödinghausen became involved in suporting the then foundet "Youth Develoment Programme" (YDP) in Freetown, Sierra Leone.
With support from Germany, young people get valent technical training, school and personal education. In a crisis torn country we try to provide valuable future perspectives for young individuals.
Latest project news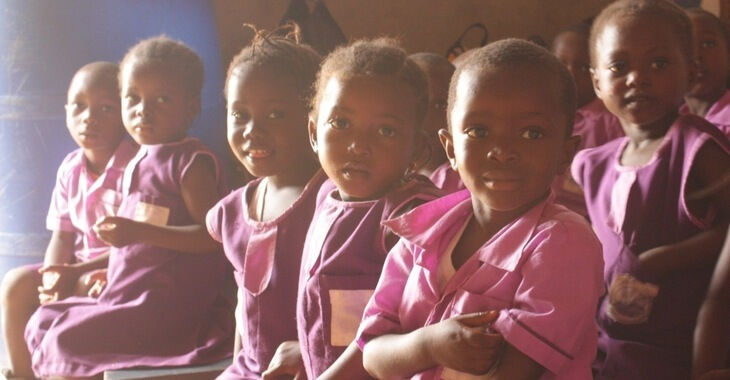 Ende der Zusammenarbeit
Wir haben die Zusammenarbeit mit dem YDP beendet!
continue reading
Contact
An der Wolfskammer 10
32289
Rödinghausen
Germany

Günter Clausing
New message
Visit our website