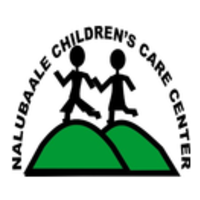 Nalubaale Children's Care Centre
managed by S. Baker
About us
Nalubaale Children's Care centre demonstrates the love of Jesus Christ by offering hope to Ugandan AIDS orphans through education, healthcare and empowerment programs to enable a better future.
The organization exists to bring about change by helping HIV/AIDS orphans to conserve and develop their physical and mental strength through; Education, vocational training and improved living conditions as the surest way to ensure their viability to society.
The organization also helps people living with HIV/AIDS, vulnerable adolescents, widows, and the youth
Guiding Principles
1. Grow the sponsorship program to touch the lives of more AIDS orphans.
2. Provide sponsored students with academic and vocational training and monitor their progress.
3. Monitor and influence the welfare of the sponsored child through ongoing home assessment, access to healthcare, and health education.
4. Leverage the current Ugandan educational system by selecting qualified schools and supplementing their educational programs.
5. Improve self sufficiency through empowerment and life-skills training and resources.
6. Partner with like-minded organizations to provide services that support the mission of NCCC.
Latest project news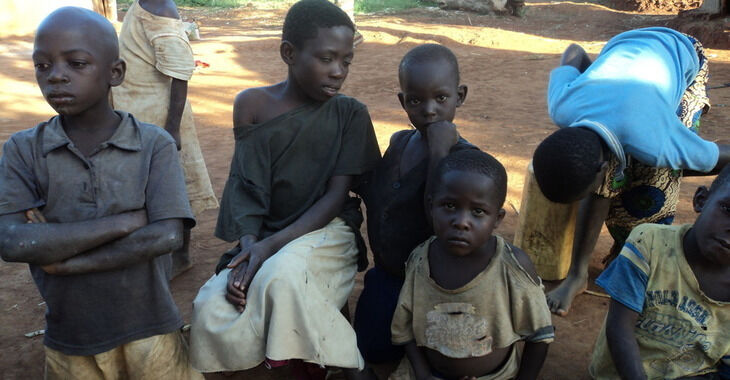 Donations that cannot be used for the project
Dear donors,
when managers of a project haven't requested a payout over the course of a longer period, the German law and our terms of use provide that we (gut.org gemeinnützige AG, operator of betterplace.org) use the money for our tax-deductible purposes. The same applies to the cancellation of a project, where the manager of the project is unable to realize it.

Therefore we will use these donations for the following purposes

Thanks for your support,
the betterplace.org-team
continue reading
Contact
plot 23D Mainstreet Jinja municipality P.O.BOX554 Jinja
Jinja
Uganda


S. Baker
New message
Visit our website