Rasheed22: the family-friendly coworking space
managed by Ulrike v.
About us
Rasheed22 is a family-friendly coworking space with a mission.
We are located right in the heart of Heliopolis.
More information can be found on our fb page and soon on the website that brings together coworking spaces in Egypt http://www.coworkingegypt.com
Latest project news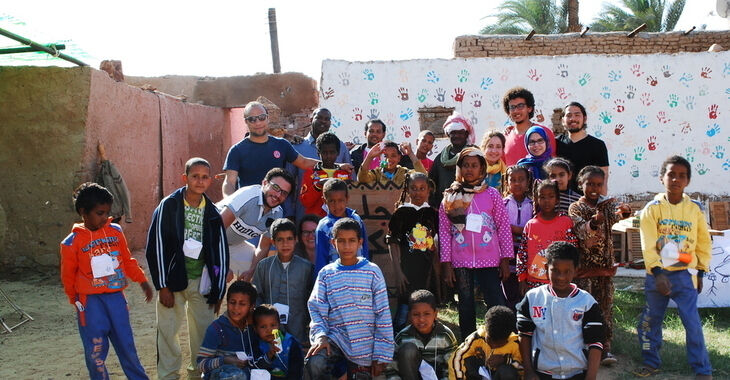 update summer 2015
hello friends of mini-medina
the team has been a bit quiet lately, but not because we weren't doing much but rather the opposite: in February 2015 we went on a training and planning camp with the Egyptian team and our guests from Germany.
Right now, we are finalising a super cool training manual, to be published and presented later this summer.
To stay tuned and uptodate with our news, please like our facebook page https://www.facebook.com/mini.medina.eg and sign up for our newsletter (follow instructions on our website http://minimedina.wordpress.com/.
warm regards,
the mini-medina team

continue reading