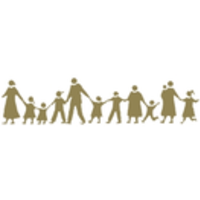 Grace of Charity (Networker mit Verpflichtung e.V)
managed by J. B
About us
Grace of Charity (Networker mit Verpflichtung) is a non-profit organization that helps people in emergency. It is a Christian organization but not related to a particular church. We support people independently of race, religion or nationality. We live according to the teaching of Jesus Christ. Therefore we do not force someone to convert to Christianity. Since Jesus gives everyone the FREEDOM to follow him, we would like to behave in the same way.

This non-profit organization was founded in 2009 in Germany. We work onsite in India with our partner Inspire Network. The Indian team knows the local conditions and is able to invest the financial support wherever it is needed.

We are grateful to God that he makes it possible to start different projects to alleviate the poverty in India. We want to help the poorest in India who do not get any support and who do not have any hope. We believe that for God everyone is as valuable as a rough diamond.
Latest project news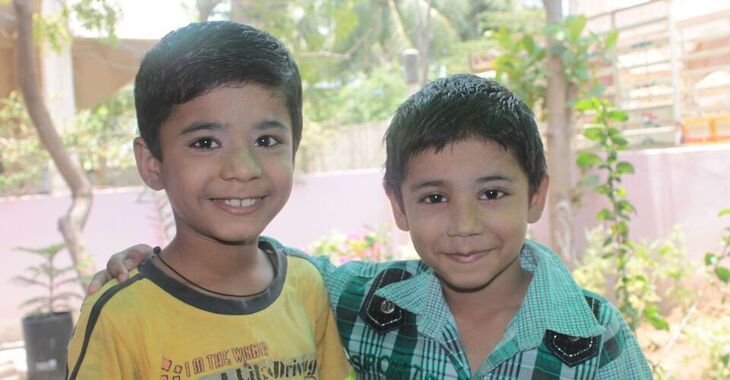 I triggered a (partial)payout for these needs:
Hi, I transferred 100 € to the bank account of Networker mit Verpflichtung e.V. Best regards, Klaus --------------------------------------------------------------------------------------------------------------------------------------------------------------------------------------------------
A donation amount of €100.00 was requested for the following needs:
Für Mai 2012 kostenloser Gesundheitsservice €50.00Für Mai 2012 bessere Ausbildung €50.00
continue reading