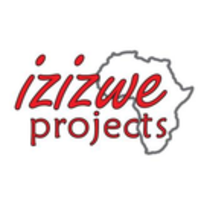 Izizwe Volunteer Projects
managed by M. van der Put
About us
The focus of the Izizwe Projects are the community and especially the children of the townships of Gqebera, more commonly known as Walmer Township in Port Elizabeth (PE), South Africa.

Different from other townships, Walmer is, because of its location, a relatively calm and easily accessible area. Poverty, child neglect, alcohol abuse and a high unemployment rate are some of the many challenges this community faces on a day-to-day basis. The diversity of needs and great lack of services for this community shows in terms of a shortage of educational institutes with only 2 primary schools and 1 high school available to the children of Walmer.

Izizwe Projects was started in 2009 by Prof Mtyaleka and Martin van der Put who started introducing international guests to this community by organizing township tours and school visits for those who were interested. The interaction with international tourists presented an opportunity to do more substantial things and people started volunteering at some of the crèches and the schools by offering support with shorter or longer periods of time.

The incredible change these international volunteers have brought to this community shows the need to grow further and attract more international visitors willing to make a difference and be part of offering more services to those in need. Therefore Izizwe Projects invites all those with an interest to support us to contact us!
Latest project news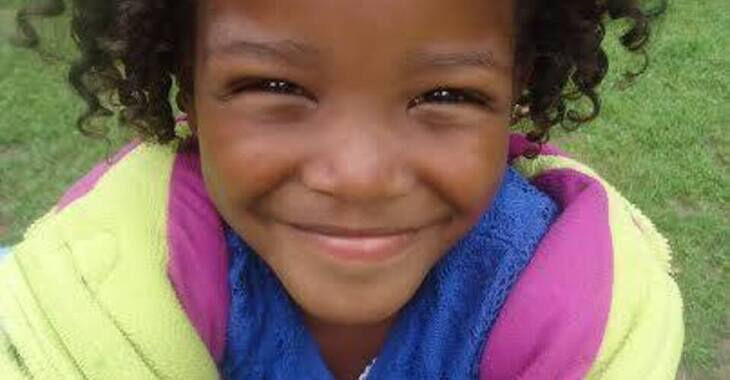 Izizwe started a dance program!
In the beginning of 2015 Izizwe started a dance program in the Walmer area. The incredible dance teacher Florence, who is also living in Walmer township, is giving dance lesson on schools and creches. This lesson take place on Monday, Tuesday and Wednesday. Florence easily entertains the big classes of the school. We are very proud of the great effort she put in her lessons. 
continue reading
Contact
68 Kragga Kamma Road, Sunridge Park
6045
Port Elizabeth
South Africa

M. van der Put
New message
Visit our website