In five steps to a successful fundraising event
By starting a fundraising event you are able to raise funds with your friends and colleagues for a prevailing project on betterplace.org, using a particular occasion.
Before you start your fundraising event, choose a good occasion. There are many occasions for a fundraising event. You just have to follow these five steps to make your fundraising event a success. Get started with a click on "Create fundraising event":
1. How do I start a fundraising event?
Ideally, you start your fundraising event a couple of weeks before the particular occasion in order to have some lead-time , so your fundraising event does not start when the marathon or your birthday are already nearly over.
First of all, take care of your fundraising event's appearance. This includes a concise title and a meaningful description. You can follow these questions for this reason:
• Why do you start a fundraising event?
• What are you planning for your fundraising event?
• Which project do you choose and why?
• Which impact will the donations have in your chosen project?
• What do the fundraising event and the donors' support mean to you?
Design the description as personal as possible so your supporters can recognize you in your commitment.
Furthermore, you can choose your fundraising event's URL. Short URL's are easier to remember and suitable to be printed on flyers, t-shirts or in newspapers.
To determine a donation goal , which is the amount of money you want to achieve with your fundraising event, you can motivate your donors additionally. That makes sense if you're aiming at a particular need, for example six new bicycles for a rescue center in Kenia (2.000 Euros) that you'd like to finance with your cycle race in Berlin. Nevertheless, it is still possible to donate well over the donation goal, so that the project will not miss out any donations. Moreover, you can reconfigure the donation goal later on.
2. Which project am I going to support with my fundraising event?
You choose from a project list on betterplace.org the particular project, which is close to your heart and for which you want to raise funds. You can also change the project later on or add further projects to your fundraising event.
Done, your fundraising event is now registered. To make it a success there's still some work to do:
3. How do I make my fundraising event lively?
Pictures are indispensable for a good fundraising event. Therefore, upload a photo to your fundraising event, for example a photo of you at running training or of you as a child blowing out the candles on your birthday cake. And if you still don't have a picture in your betterplace.org profile, you can upload it on "my betterplace" to design your fundraising event even more personal.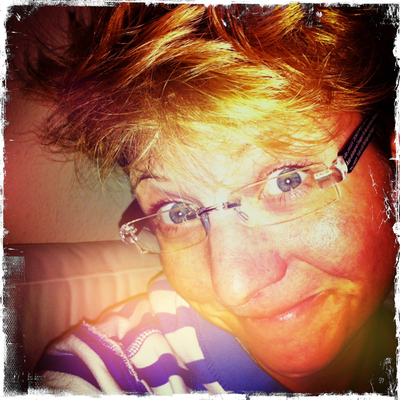 Also remember to thank your supporters. On the right side of your fundraising event webpage you'll find in the menu the option "Acknowledgement". Only the donors of your fundraising event will receive this message.
All supporters will also be happy when you let them participate in your fundraising event: publish blogposts about your fundraising event regularly (also in your fundraising event's menu on the right side saying "News") and upload photos to your gallery. Constantly report on your progress, for example about your training for a marathon or the preparations for your 40th birthday. A travel diary can also be very exciting.
Of course, everybody will be interested in how your fundraising event turned out. Write a final blogpost about how you've experienced the whole event.
Nevertheless, before that you have to get the ball rolling. Nobody wants to be the first donor. The best way will be to set a precedent and hopefully a lot of people are going to follow your lead.
4. How can I spread my fundraising event?
It's important to spread your fundraising campaign and call for donations. Therefore, ask your f riends, colleagues, relatives and acquaintances to support your fundraising. To achieve that, use email, Facebook, Twitter and Xing via your fundraising website ("Share"). Moreover, you have the possibility of integrating your fundraising event into your website and generate even more attention by using thefundraising event widget.
There's no limit to your creativity : Christoph, for example, was extremely successful with a self-made Youtube video for his 26th birthday.
5. How do the donations of my fundraising event reach the project?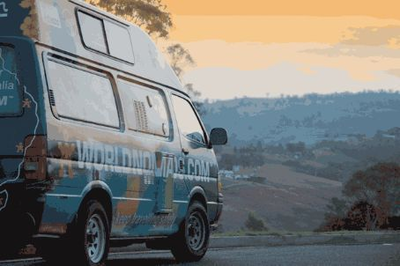 Clicking on "Forward donations to projects" will pass your collected funds to a need of your chosen project. You can do this at any time during the ongoing fundraising event, this will not change the (public) donation progress. Last but not least, you can complete your fundraising event by clicking on "Close event".
Any questions about fundraising events on betterplace.org? Don't hesitate to send a email via support@betterplace.org.
Have fun with your fundraising event!
Next steps: