Animal welfare work in Romania

With about 600,000 street dogs, Romania is the country with the most dogs without a permanent home in Europe. Thousands of these four-legged friends end up in municipal facilities and killing stations, where they are exposed to massive suffering and then die there in agony. In killing stations they are killed in a cruel way, in urban animal shelters the care is so bad that the animals also die there in agony after a short time due to a lack of medical care and food. Their death is not a pleasant one, but always a dying full of fear, marked by pain, suffering and hunger. The inconceivable suffering of these trapped dogs is difficult to put into words.
Mission animal rescue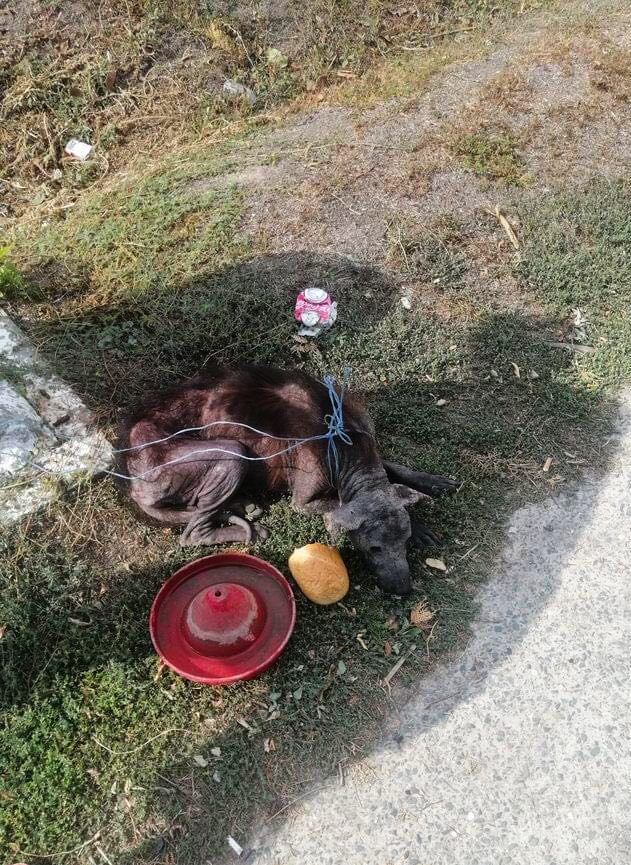 In the port city of Constanta, Florentina and her husband Florin fight the suffering and injustice on Romania's streets every day. They dedicate their lives and all their love to saving dogs. They fight in public for their rights and feed the dogs they can save from the streets. We have been actively supporting this work here for many years. 
Streetssouls e.V. has made it its business to support the animal rescue of Florentina and Florin financially and with (in-kind) donations on site in the best possible way and to place the animals in Germany, more precisely in NRW, and to find a wonderful forever home for the four-legged friends. 
You can help us to find a new and safe home for many wonderful furry noses and to support the work in Romania. We are happy about donations of money and goods, but especially about adopters and foster homes.)