The fun world of learning, getting to know more than where you are!  The element of learning by doing in simple, fun steps for older people with mental/physical challenges.  Having to be in Europe as an African is so great, that is why I decided to create and plan this day for the people at work! 
We have watched a film about South Africa, we did a Quiz, we coloured the Big 5 and played the world map game I created with 7 continents to place on the right spot!  
I also had a  short brief interactive explaination of where we are geographically and the sizes of the continents (including Afrika). We had snacks and it was an enjoyable time! They were so thankful!   I am really looking forward working on such things, where we ca starting creating our own, fun board games and other activities!  ,     
It turned out so well! Great time!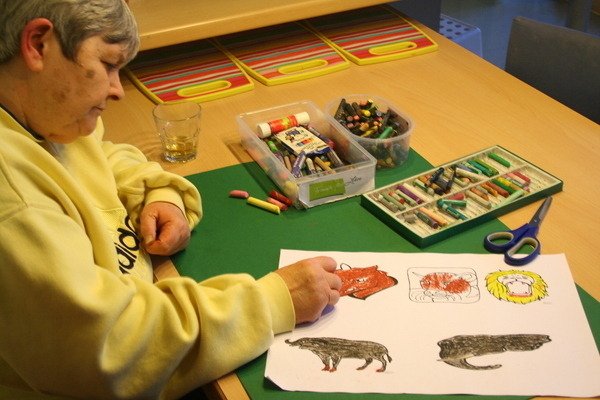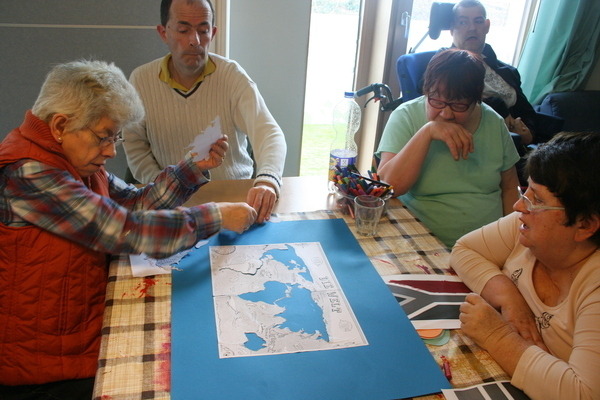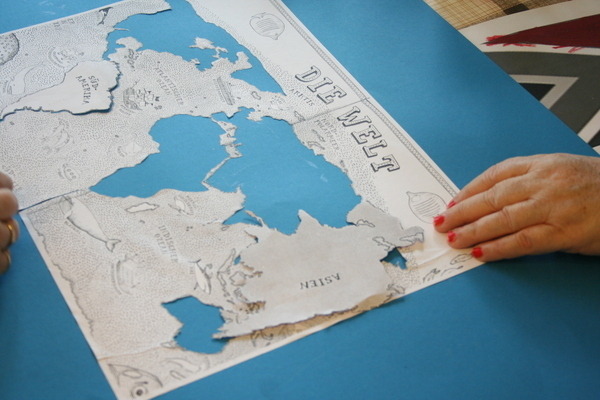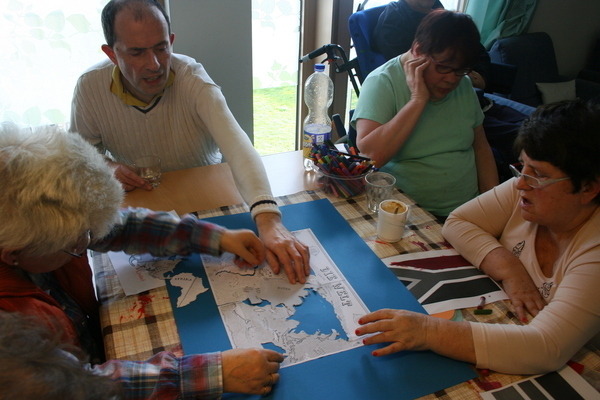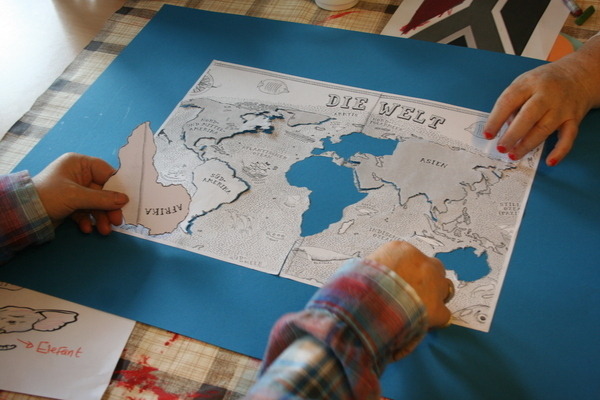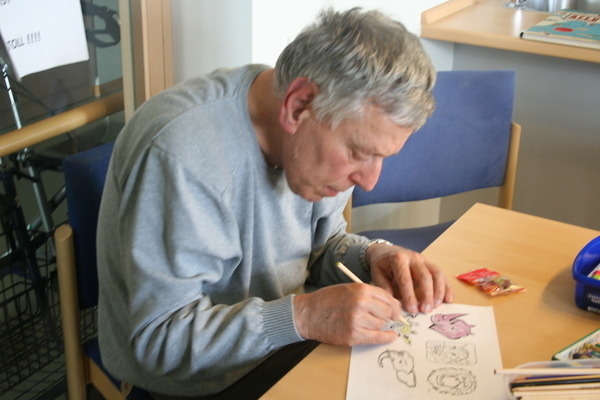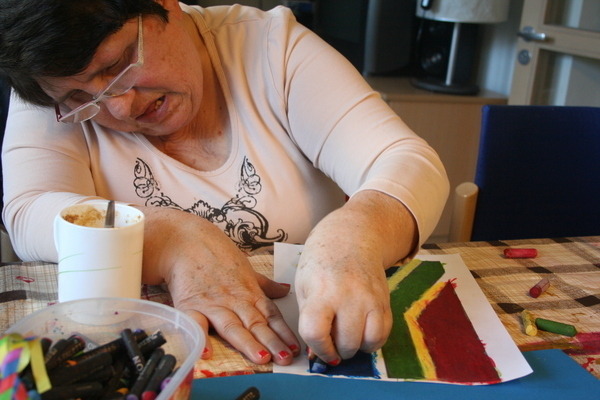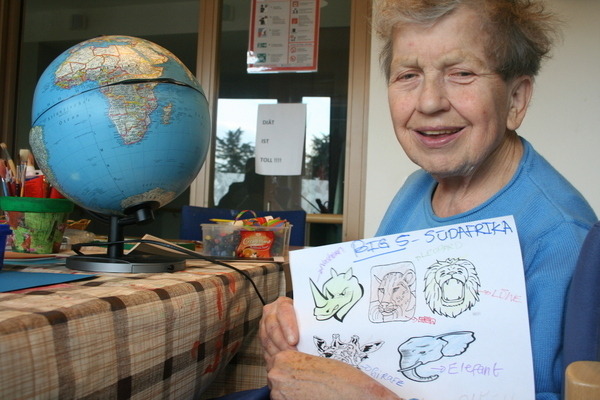 quuestions!!