The first Minus degree Winter ever abroad in Germany!  
In South Africa we do not get minus degrees Winter and snow, It is the first experience here!
In Germany normally Winter is really white outdoor, too cold but cozy indoors. On the last 3 years  due to Global Warming it is unfornately not so snowy even in Christmas time where the are so many beautiful Christmas Markets and Gluhwein to try out!   It is sad especially on the West part of Germany where I live! 
The only best snow experience of snow was in the begining of Winter in Marburg, on the central part of Germany. That was the best time ever, I got to like snow and wanted more but that was it! 
Seminar with SAGE Net, great time to connect with German Volunteers who were in South Africa for a year! I got to have new friends and it was a great winter!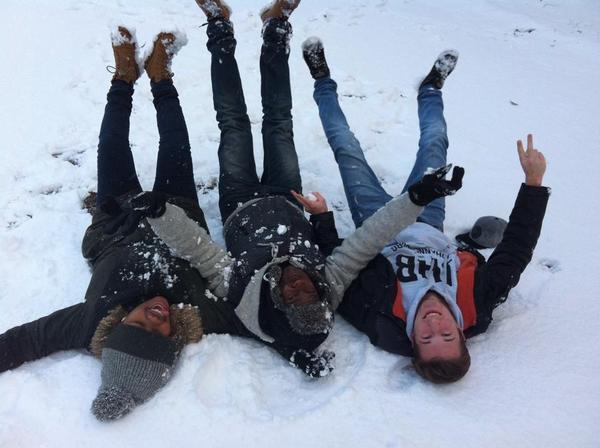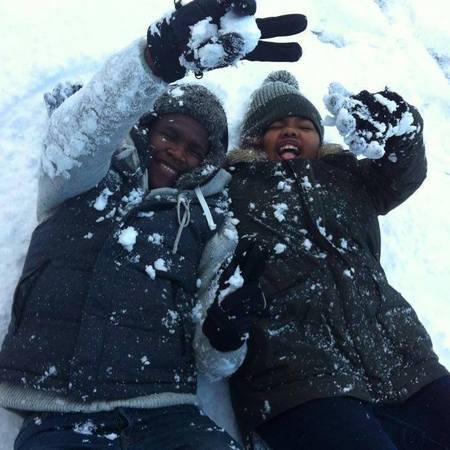 #UntilNextTime!