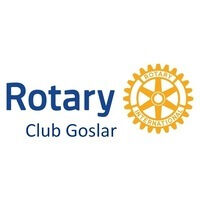 Rotary Goslar
managed by Ralf Gladis
About us
Rotary Goslar is organized with a donation account at Rotary Deutschland Gemeindienst e.V. (RDG). RDG is the central organization of all German Rotary Clubs for processing donations. RDG does not favor any particular donation goals, but treats every project with the same high priority, regardless of the goal and initiator.

RDG advises clubs on the planning, financing and accounting of funding projects, accompanies grant applications within the framework of the Future Vision Program of the Rotary Foundation as well as applications for funding from public funds.

In coordination with Rotary International, RDG takes over the supervision of projects supported by The Rotary Foundation as well as End Polio Now. In doing so, RDG ensures the tax deductibility of these donations.

On behalf of the clubs, RDG manages donations for local projects and issues donation receipts for the grants raised by the club. RDG is a recognized non-profit organization.
Latest project news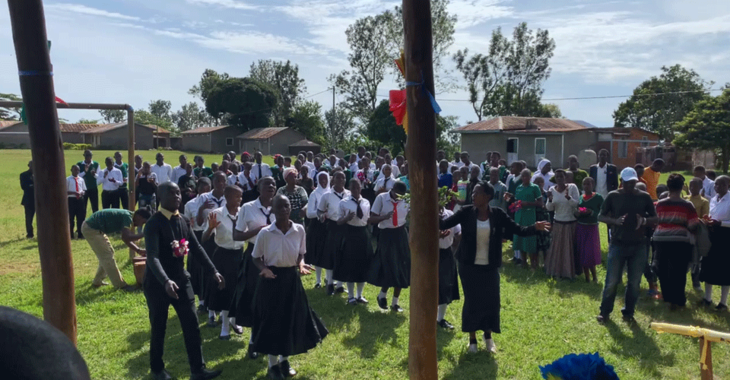 We received a payout of €8,866.62
The new school year starts now in Tansania. I'm glad that thanks to your support the 42 students are able to continue school in the 6th grade, too. The kids and their families are very grateful for that.
continue reading