VSocial E.V Foundation
managed by ViSozial. E.V
About us
VSocial Foundation is an organization based in Germany that supports community based tourism projects in Central and South America. We help communities develop a sustainable tourism strategy and/or supporting them, through capacity building, marketing, branding, transformational workshops, cultural exchanges, specialist lectures, encouragement, and recently financial aid during COVID world health crisis. We support communities that want to uphold experiencial tourism in their community by self-motivation and knowledge transfer and sharing.
Tourism has grow into a fragile world attraction that can either benefit or harm communities, destroy nature or protect it, respect culture or ruin it. As we focus on sustainable and authentic tourism, we offer communities new possibilities of self-realization, boost living standards and generate additional income. We work together with local suppliers to develop opportunities for employment, participation in conservation, and connect closely with the local people to gain a truly authentic travel experience.
Latest project news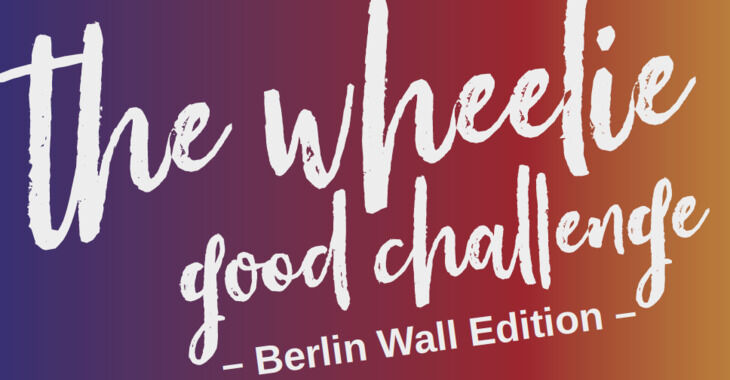 We received a payout of €1,106.61
Thank you to all our kind supporters! We're over the moon to have raised more than €1000. These funds will go to support V Social's existing social enterprise projects across Latin America. Thank you again for being part of our challenge and for donating so generously. 
continue reading