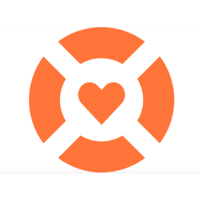 Civilfleet-Support e.V.
managed by LeaveNoOneBehind
About us
Civilfleet-Support e.V. is an entity that was set up to support different actors working in sea rescue or that support fleeing people at the European borders in another way. The organisation sees itself as a facilitator and also networking body.
Latest project news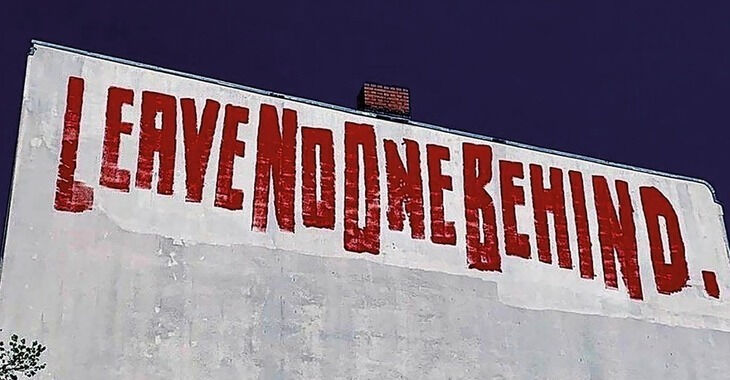 Wir haben 5.534,07 € Spendengelder erhalten
Vielen Dank für eure Spenden und eure tollen Aktionen! Mit euren Spenden können wir weiter Menschen und Organisationen an den EU-Außengrenzen unterstützen. Wir stehen ein für Solidarität an den europäischen Außengrenzen und dort, wo Menschen auf der Flucht zurückgelassen oder ihre Rechte gebrochen werden. Außerdem unterstützen wir lokale Hilfsorganisationen, bieten solidarischen Projekten eine Plattform und schaffen mit unserer Aufklärungsarbeit eine kritische Öffentlichkeit. 
continue reading