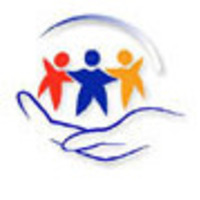 Estrellas en la Calle
managed by M. Schwägerl
About us
The German association "Sterne auf den Straßen Boliviens e.V." supports with its events and donations the work of the Bolivian fundacion "Estrellas en la Calle". This fundation works with people that live in the streets or are poor. Our goal is to improve their living situation with specific programs and projects.

Program "Street Work"
Project "Coyera". The project works with motivation, orientation, and are accompanied by children, youth and young adults who live on the streets. We are working for respect and acceptance in the population, without trial and to prohibit their lifestyle. They must first be treated as individuals (horizontal relationships) through friendship, and with a belief that they are able to change and find solutions to their problems.

Project "Wiñana" (integration / reintegration). This is the second part of the "Coyera." We want to follow the change of people who no longer live on the street, but who still live under the "street culture", lies, violence, use of toxic substances, etc.

Project "Fenix" (children's center). It is an area of care, protection and intervention with small children (0 to 10 years) belonging to families living on the street. The focus lies on early education and prevention. The parents are integrated in this work.


Program "Prevention"

Project "Inti K'anchay. Provides care to children and youth workers through prevention activities, training, and employment and gives mental, spiritual, social and health support to promote the empowerment of these groups, and to prevent that they enter in to drug consume and into problems of disorganisation and disorder in personal development. This means to reduce the risk that children and young people are leaving their family and school and start with alcohol, drugs and crime.
Latest project news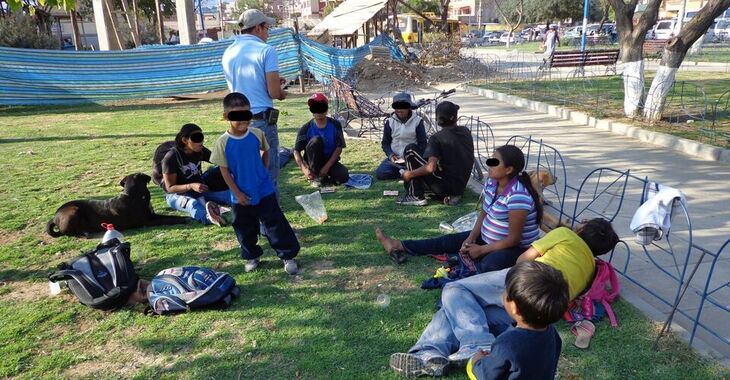 Für diese Bedarfe habe ich eine (Teil-)Auszahlung veranlasst:
Das für das Projekt "Coyera" der Fundación "Estrellas en la Calle" benötigte KFZ wurde zwischenzeitlich angeschafft. Die gesammelten Spendengelder werden für die Finanzierung dieses Pickups verwendet.
Es wurden 35,00 € Spendengelder für folgende Bedarfe beantragt:
Anschaffung eines KFZ (Pickup) 35,00 €
continue reading
Contact
16 de Julio esq. Bolivar
Cochabamba
Bolivia

M. Schwägerl
New message
Visit our website